The Bombay High court directed all universities in Maharashtra to follow a uniform mode of exam.
The High Court also has directed the state government to take a decision on the same and issue orders to universities.
The Bombay HC was hearing a petition filed by college and university students seeking uniformity in exam patterns, either an offline or online timely declaration of results.
The petitioner highlighted the difference in the mode of exams across varsities which could lead to delays in results and variation in marking and overall scores.
During the hearing, the High court directed universities to follow uniform exam patterns as decided in the meeting held between the Education minister and all the Vice-Chancellors of the universities.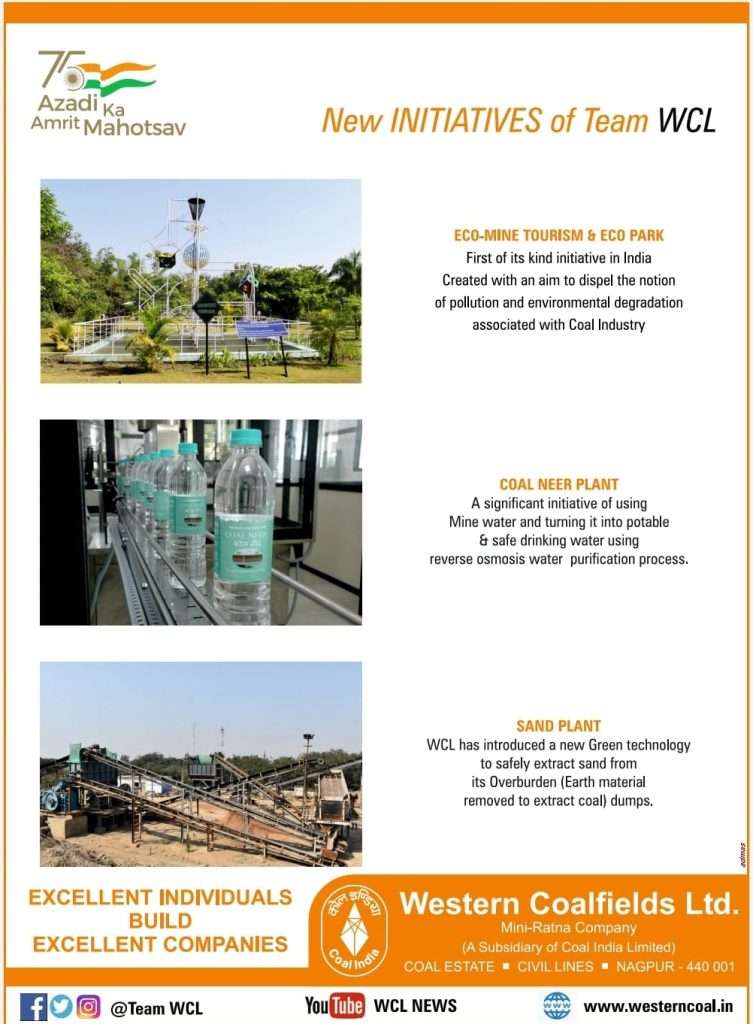 The high court directed the petitioner to send a representation by tomorrow to the Maharashtra government and also asked the state government to decide on the same by conducting a meeting on June 1.
The University of Mumbai has already conducted some exams in online mode, while most other exams are being conducted in offline mode. Nagpur University recently announced its exam schedule that will go on till July in MCQ format.
There is also a difference in exam pattern, as some universities are going ahead with descriptive questions, and some universities are opting for multiple-choice questions, thus creating confusion among students.