Metro train services on both the lines have been extended till 10 pm on all week days beginning from Wednesday (June 1). This has been done after requests to that effect from the Maha Metro commuters.
The enhanced train timings would enable metro passengers to travel by the last metro which would start at 10 pm from all the four terminal metro stations of Khapri, Lokmanya Nagar, Kasturchand Park and Sitabuldi Interchange.
As per the new timetable to come into effect from tomorrow, metro services will be available till 8 pm with a frequency of 15 minutes, while the train frequency between 8 and 10 pm would be 20 minutes. This is applicable for both the Aqua and Orange Metro Lines. It may be recalled that since last Sunday (19th May) Maha Metro had increased frequency of its passenger services till 10 pm. The timetable for Metro train services for Sunday, as released earlier, remains unchanged.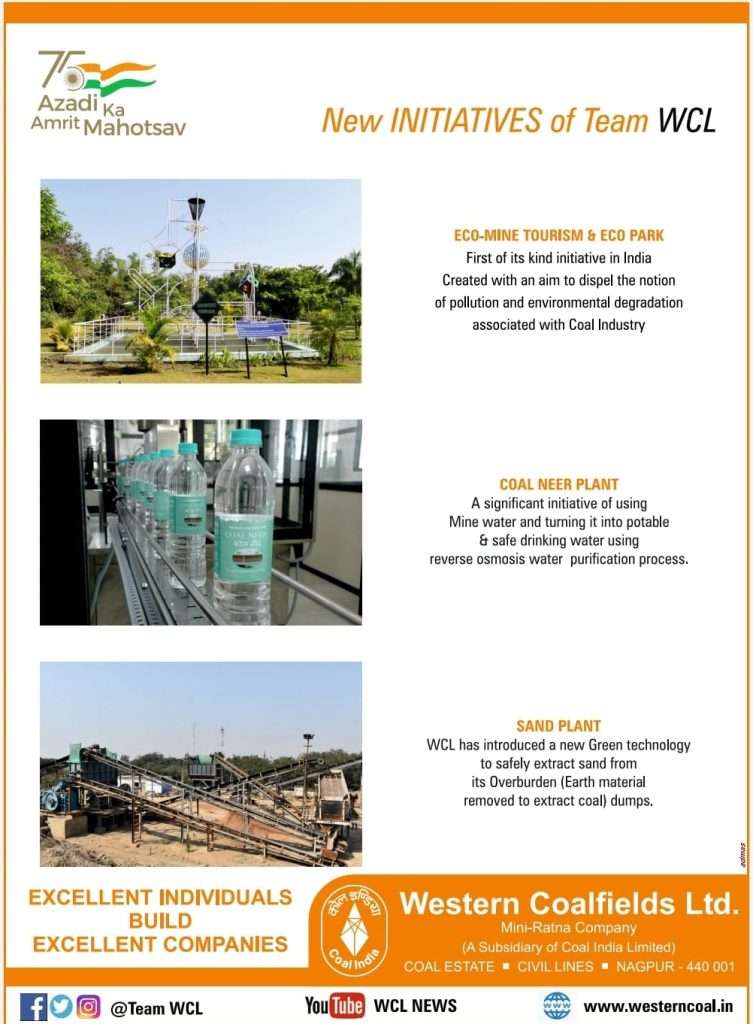 Post Corona, normalcy has returned in day-to-day life which is visible from the increased number of passengers using Metro trains. The number of people venturing out of their homes has increased sizeably over a period, thus leading to demands for increase in Metro train timings. The increased timings would benefit those working in late night shifts, especially in the IT sector or in the industrial areas like MIHAN. Vice versa this would also help those have to travel to their workplace for a night shift duty.
Thus those working late can now be assured of a safe and comfortable journey from their offices to their homes or the other way round. Maha Metro urges citizens to take benefit of these new train timings.