A lottery draw was held on Tuesday at Suresh Bhat Hall, Reshimbag, to reserve 16 seats for SC women, 6 for SC women and 12 for general category for the forthcoming elections to Nagpur Municipal Corporation.
The draw was held in presence of Radhakrishnan B, Municipal Commissioner and Administrator, Ram Joshi, Addl Municipal Commissioner, Nirbhay Jain, Deputy Commissioner, and Mahesh Dhamecha, Assistant Commissioner.
Nagpur city is divided into 52 Prabhags and each consisting of 3 members. Therefore, the total of number of members will be 156. Out of this, 50 per cent seats i.e. 78 are reserved for women members. The State Election Commission has decided 44 seats directly to women from general category. There are a total of 31 seats reserved for ST persons and of them 16 are reserved for women while there are 12 seats reserved for SC persons and out of them 6 are reserved for women. The draw was held to fix the reserved seats for women.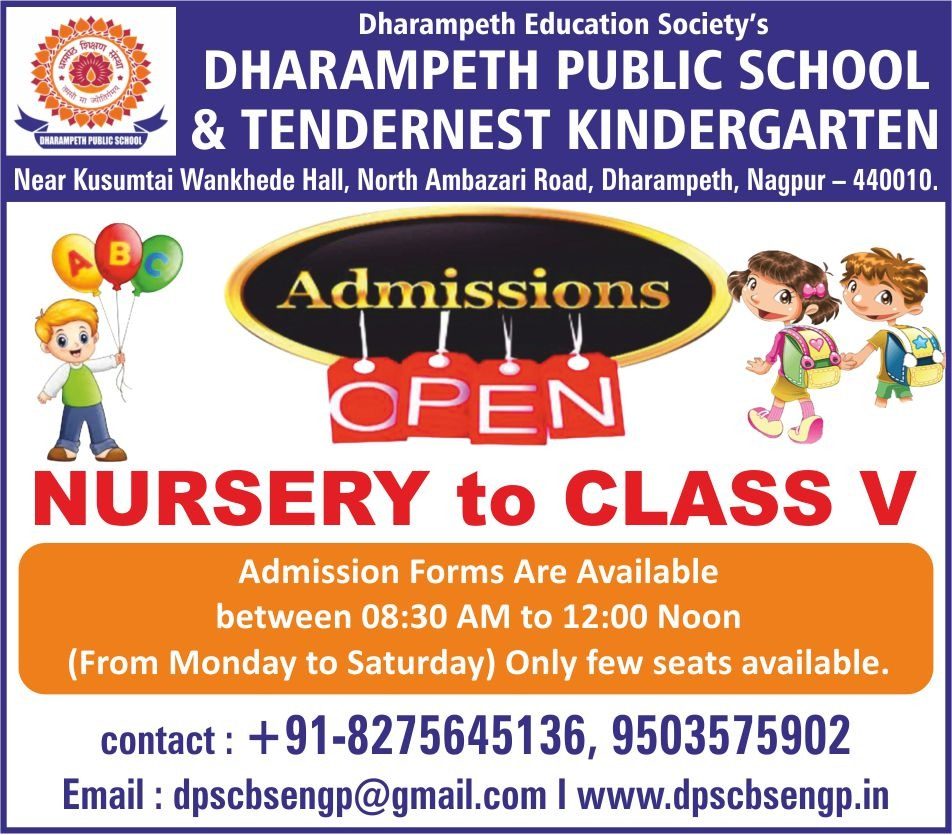 At the outset, Dhamecha gave information about population of the city and direct reserved seats for women.
The State Election Commission has approved final draft of Prabhag system on May 12. As per the census held in 2011, the population of the city is 24,47,494. Of this, the population of ST is 4,80,759 and that of SC is 1,88,444.
NMC said that the persons having any complaints or suggestions should submit them to the Municipal Commissioner or Prabhag Office HQ from June 1 to 6.