Team members of SEWA were shocked to see 16 birds dead in compartment no: 509 of Jambhuli II range under FDCM in Gondia district on Tuesday evening.
Preliminary observation revealed that the birds might have died due to heat stroke and non-availability of water as all the birds were found near partially dry natural waterhole. The members noticed availability of small amount of water in the mud at the waterhole. There could be another reason of poisoning, informed Savan Bahekar, Leader of SEWA, while talking to The Live Nagpur on Wednesday.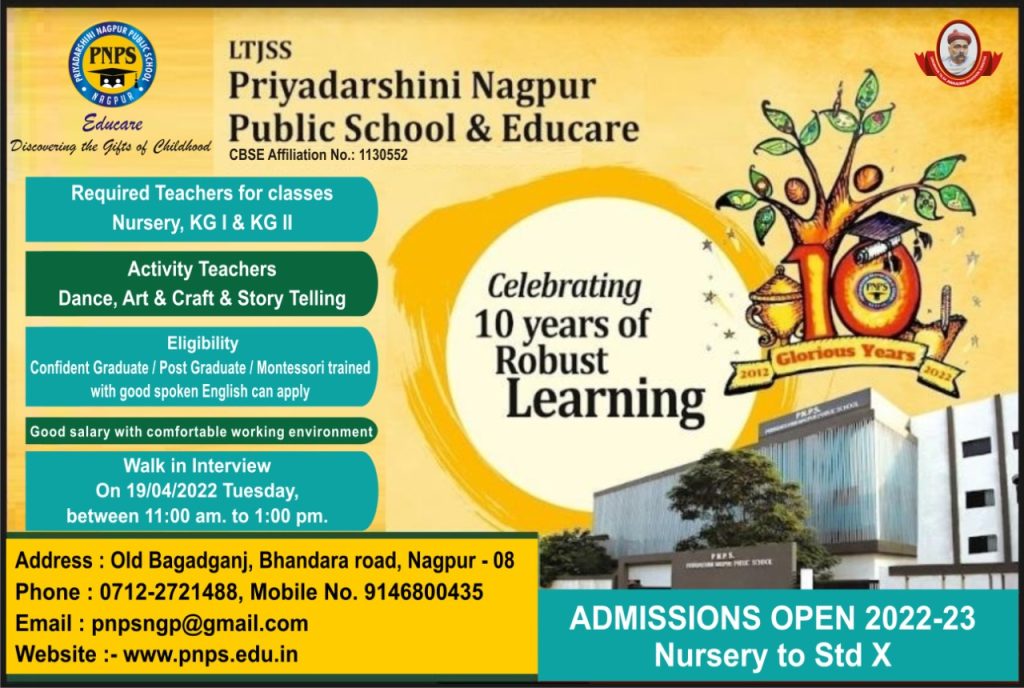 The identified species were: 12 Tree Pie, 1 Shikra, 1 Eurasian Sparrow Hawk, 1 White-throated Kingfisher and 1 Common Mayna.
The samples were taken and given for forensic study but due to decomposed body parts the samples could not be studied. Forestmen undertook a search operation in the nearby areas to check whether some other birds or mammals have fallen victim.