The Indian Railway launched 'One Station One Product' scheme in Railway Stations as announced in the Union Budget 2022-23.
The main objective of the scheme concept is to make each railway station a promotional hub and showcase destination for a local product, thereby giving a major boost to local industries by providing enhanced livelihood and welfare of local artisans, potters, weavers/handloom weavers, Tribals, etc.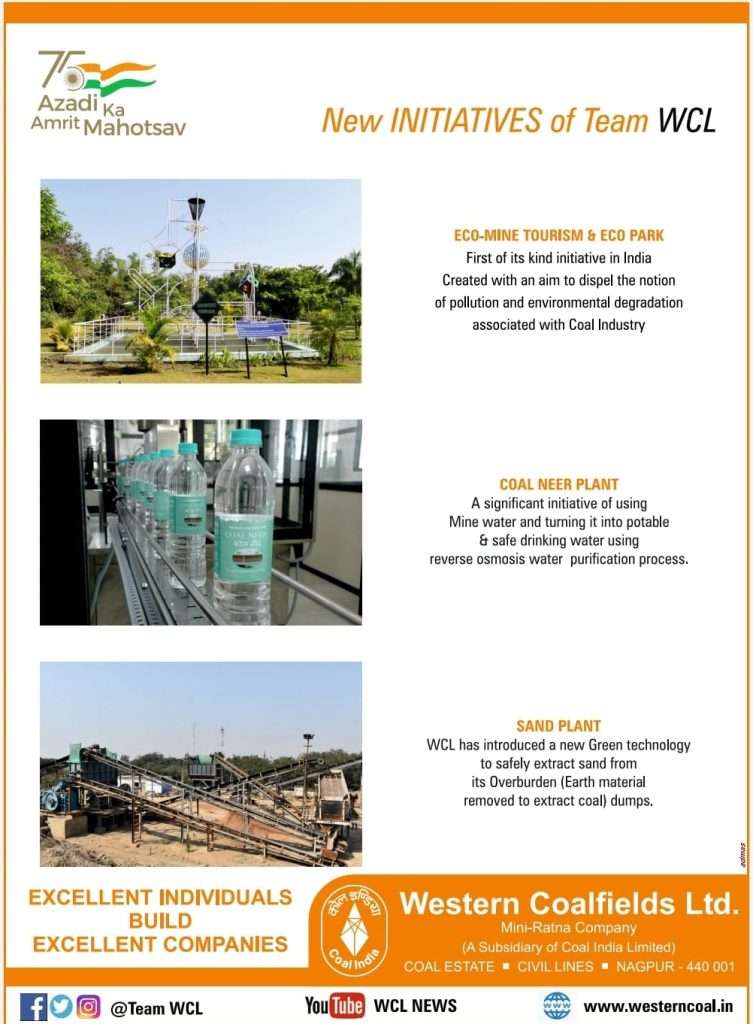 Under this scheme Special stalls are being opened at railway stations of the country. The stations will act as a marketing channel in the form of an earmarked stall through which the local product made of local arts and crafts will be sold at reasonable prices which ultimately encourage local trade as well as art.
In this regards a meeting was held by Senior Divisional Commercial Manager, SECR, Nagpur Ravish Kumar Singh with the Commercial Inspectors of Commerce Department and the concerned personnel.
Singh stress on promoting the vision of "Vocal for Local" to provide a market for local/indigenous products, and to provide an opportunity to rail passengers to experience the rich heritage of India.
In order to promote the 'One Station One Product Scheme', he instructed that all local business/artisans related to small handicrafts, textiles and handlooms, traditional textiles, local agriculture etc. in their respective fields be contacted and invite for this initiative.