Centre Point School, Amravati Road Bypass' talented Chess player Naisha Bhartia has scooped the first prize in the Khasdar Krida Mahotsav Chess Tournament which was held from 17th to 19th May 2022.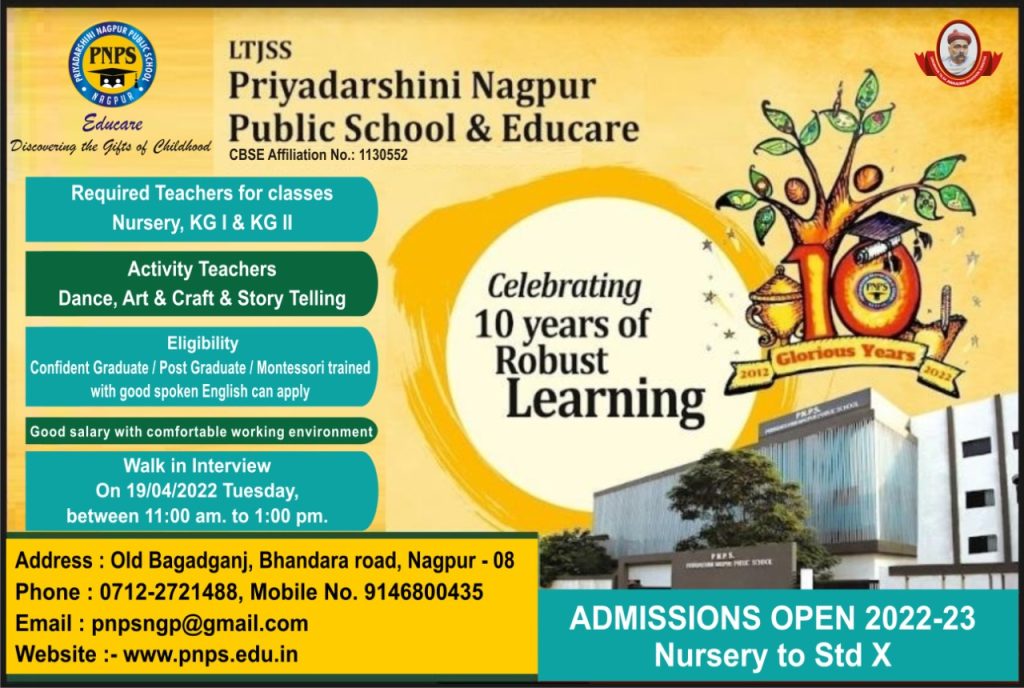 She represented the school in the U-7 category. Her passion for the game and regular practise enabled her to confront all the challenges and emerge victorious. She was awarded a trophy and a cash award of Rs 500/-.
Naisha was congratulated by the Principal, Mrs Perveen Cassad, Vice-Principal, Mrs Bhakti Bobde and the staff.