The 'Saras' meet of women entrepreneurs at Mankapur indoor sports stadium in Nagpur is receiving a good response.
Stalls of self-help groups and various programs have been organized in Nagpur Division level meet.
An opening ceremony was held on Friday during which a massive gathering of women was seen.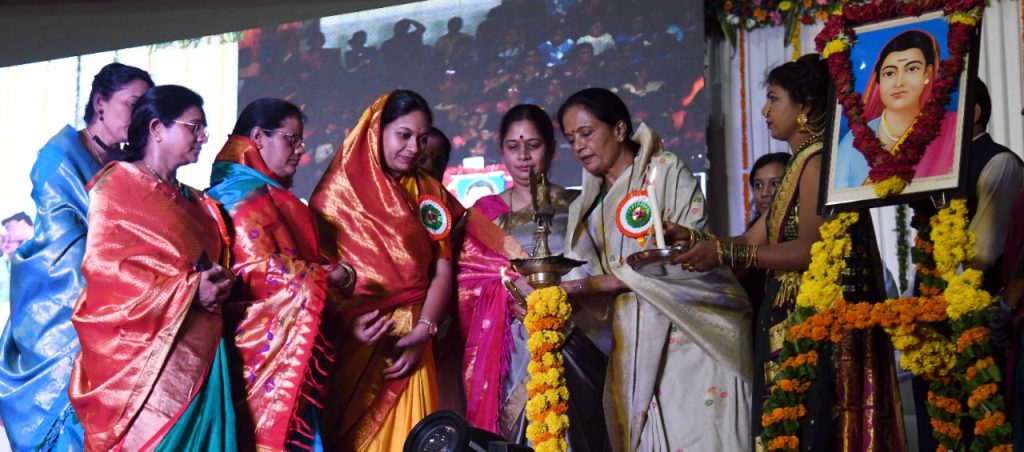 Sunanda Pawar, Trustee of Krishi Vikas Trust, Baramati; Anuja Sunil Kedar; Rashmi Barve, President of Nagpur Zilla Parishad; Madhavi Khode-Chaware, Divisional Commissioner; Vimala R, District Collector along with others were prominently present for the inauguration ceremony.

The event is organized to give a platform for them and present their entrepreneur skills and different guides will be guiding them as well. Hundreds of stalls have been set up.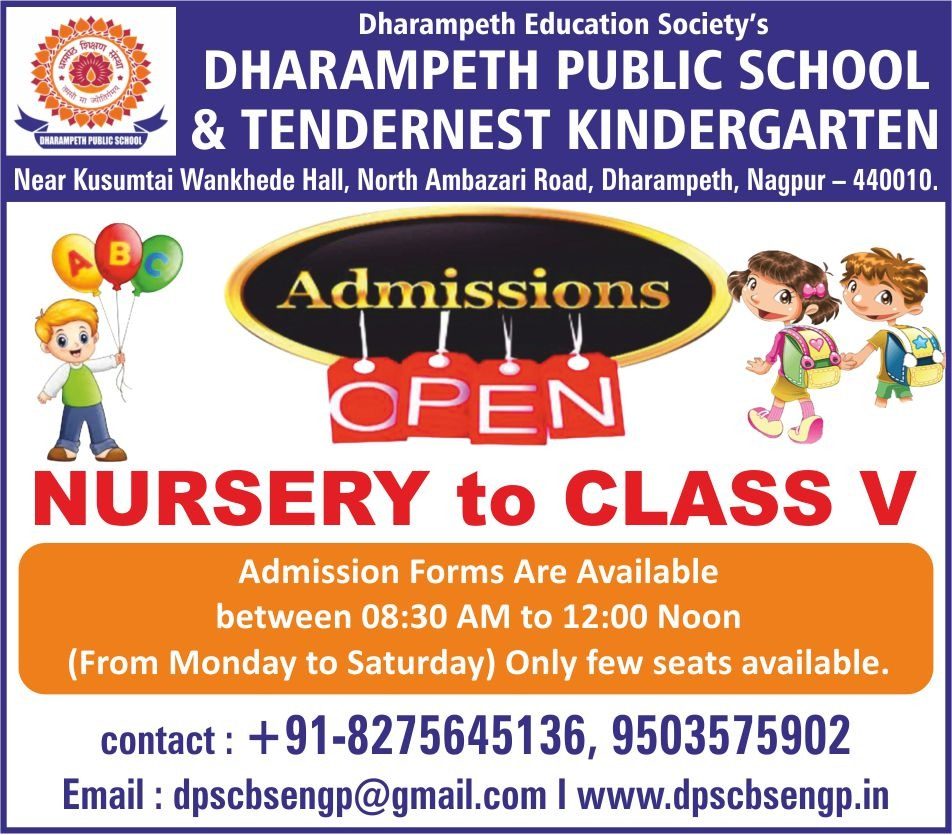 Health check-ups are also being conducted by the health department. There are stalls like gynecology, pediatrics, cancer, life department, sickle cell, leprosy test, laboratory test, medicine distribution. Over 2,000 women have benefited from the first day of screening.