Sunil Kedar, Minister for Animal Husbandry and Dairy Development, announced on Sunday a Veterinary Superspeciality Hospital with all modern facilities to treat animals would be set up in city.
The announcement came while he was addressing a meeting of scients of MAFSU, professors and vetenarians held here at vet clinic complex today. Government and private vetenary doctors would come together to provide best possible treatment to animals in the Second Capital of Maharashtra, he added.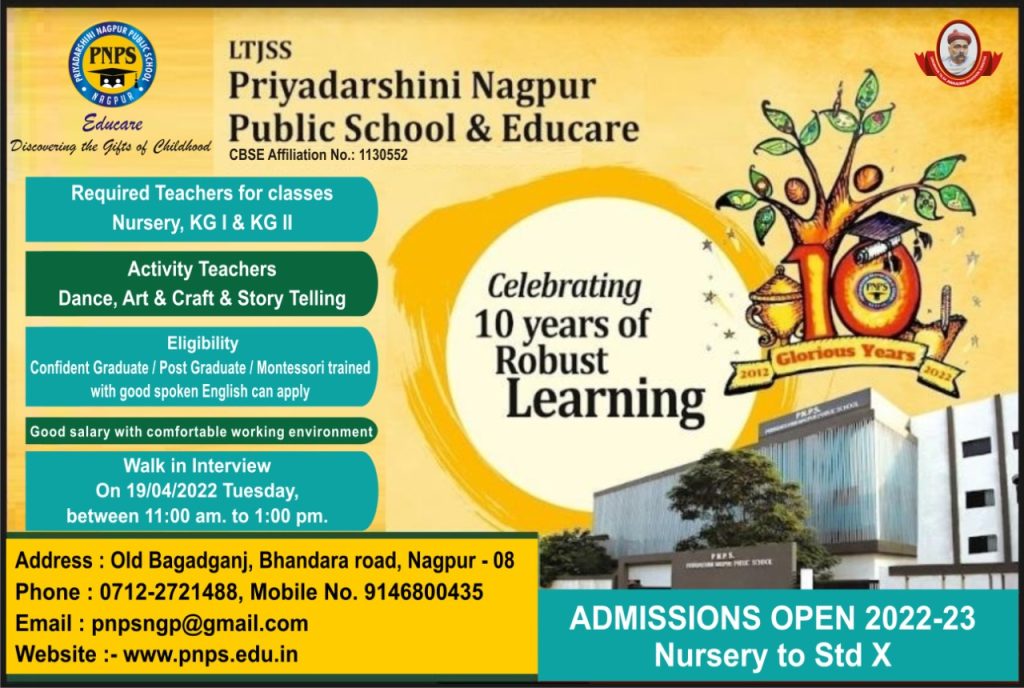 He asked authorities concerned to submit him a proposal for world standard medical facilities to livestock in Vidarbha, modernisation of existing vet colleges, linking govt/pvt vetenarians for top class medical facilities etc. He asked experts to give proposals for establishing the superspeciality hospital like in Mumbai and Pune.
Dr Ashish Paturkar, Dean of MAFSU, Shitalkumar Mukne, Joint Commissioner, Animal Husbandry, Dr B R Ramteke, Dr Anil Kurkure, Dr Aakhre, Dr Gawande, Dr Mahalle, Dr Yuvraj, and others attended the meeting.