On June 8, the first phase of Rashtrasant Tukadoji Maharaj Nagpur University (RTMNU) summer examinations will commence. Students who are taking the examinations must have their admit cards signed and stamped by their respective College Principal.
Students who do not have an admission card will not be allowed to access the examination centre, according to the university's guidelines given on Monday.
Exams will be done in a paper-and-pencil format with multiple choice questions (MCQ).
Students have to reach examination hall 15 minutes before the stipulated time.Those coming 15 minutes after the start of examination will not be permitted to enter examination centre. Once examination starts, students can not leave the room for one hour.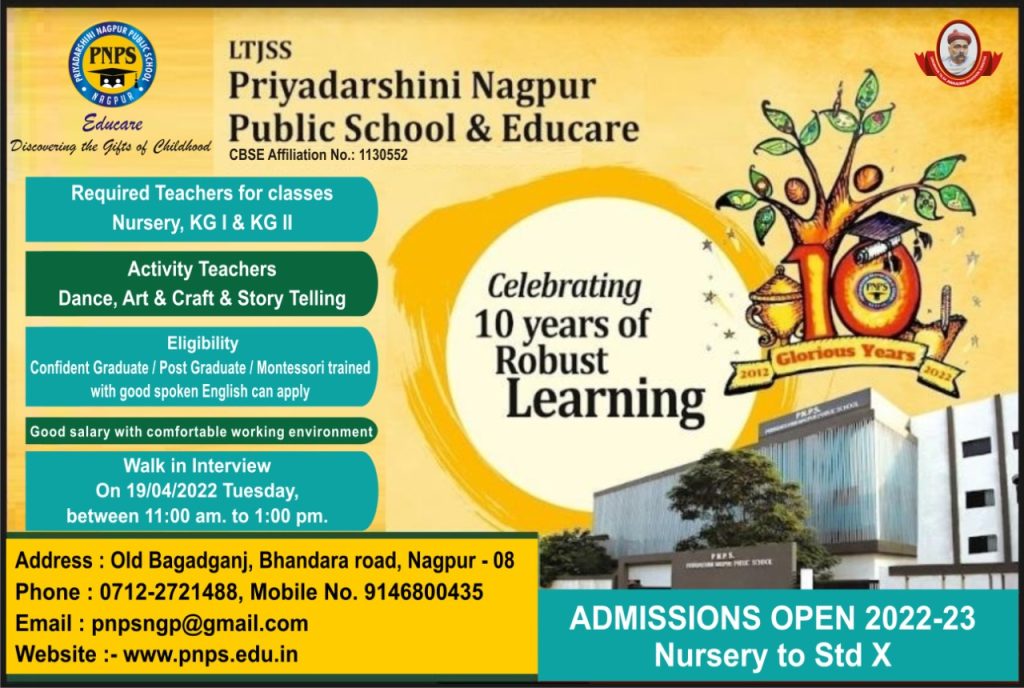 No re-exam will be conducted of any student if he or she remains absent (such re-examinations were considered during coronavirus pandemic because of the technical problems faced by the students).
Students are not permitted to carry smart phone, smart watch, calculator with them.
They can use calculator in some examinations if needed. While marking the answers to the questions students are supposed to use blue or blackink pen. Use of other colour ink or pencil is strictly prohibited, said Dr Praful Sable, Director.of Board of Examinations and Evaluation of RTMNU.
There will be no negative marking and students have to solve 40 questions out of 50 questions. If they answer more than 40 questions, the exam-
iners will check only 40 questions. Students are allowed to change the option after marking for which they have to get signature of invigilator.
Changed option without signature will not be checked.
The respective centres will provide blank papers to stu-dents for rough work which they are expected to submit with the invigilator.
Examination will be held in.three shifts: Science and Technology examinations (8.30 to 11 am), Commerce and Management and Interdisciplinary (12.30 pm to 2 pm) and Humanities (3.30pm to 5 pm). Students should keep visiting the official website of university to check the changes in timetable and for.other information.
Since it is MCQ-based examination the.facility of revaluation will not be there. Examination will be of 90-minutes duration and Divyangs will be given extra time.
Though examinations are.being held at Home Centres (Every student will appear in his or her own college), university authorities have taken utmost care to avoid unfair means and favoritism. External students write examinations at the college wherefrom they submitted the examinations form. Those who have submitted form at University centre will be given some centre.
Regular mechanism and system of university will operate during this examination also. The invigilators, examiners will be given their tasks. As university appoints Co-examiner during regular offline examinations, those will be there in this examinations also. Examinations for Under Graduate courses will commence on June 8 while of Post Graduate will begin on June 15.
The examinations of pre-final semesters will start from June 22.
All the final year examinations of even semesters of Under Graduate courses will begin on June 8. The examinations of 6th semester (in case of three years course), 8th semester (in case of four years course for example engineering) and 10th semester (in case of course like Architecture) will begin from June 8.
From June 15 the examinations of final year of even semesters of Post Graduate courses will start. It means examinations of fourth semester (in case of four years course) and 6th semester (in case of three years course) will be the part of examinations to begin on June 15. The courses like Master of Computer Applications (MCA) and M.Tech (Geology) are of three years. Pre-final examinations of even semesters excluding first and final year ones. It means the examinations of 4th and 6th semesters (in case of four year course) and 4th, 6th and 8th (in case of five years course) will commence on June 22.