For the first time a 'Vidharbha International Film Festival (VIFF-2022)' has been organized in Nagpur from June 25, 26th & 27th.
In the festival, all language films will be showcased. Feature films, short films, documentary films, web series, video albums etc. the screening of films & events of the festival, like workshops and seminars would be held at South Centre Zone Cultural Centre, Nagpur.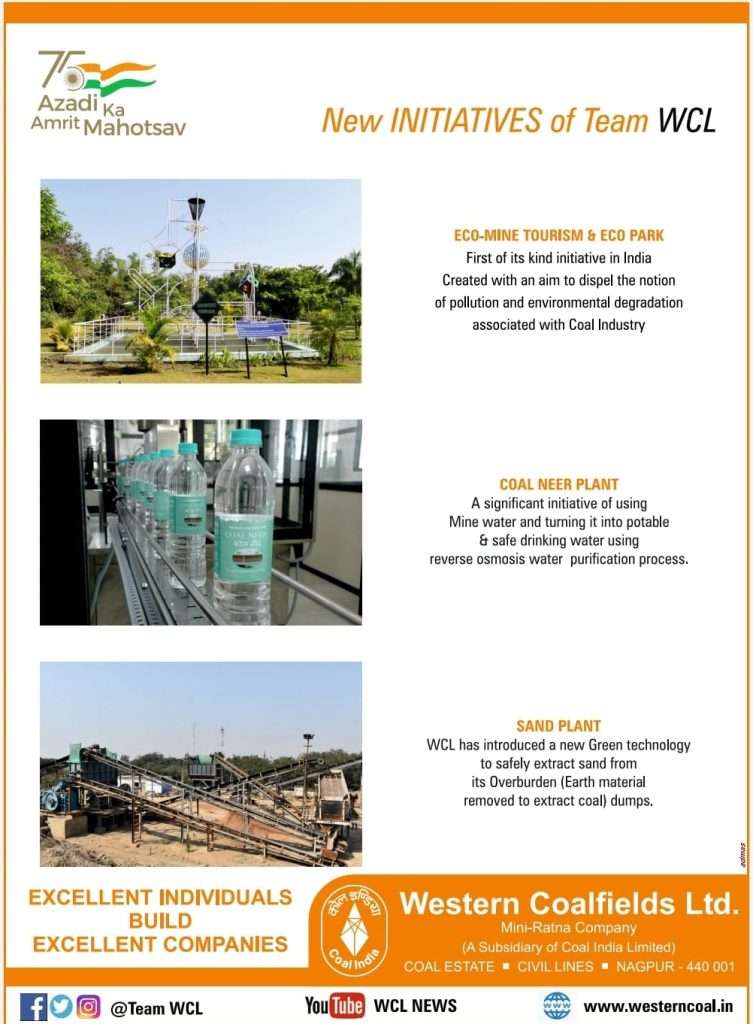 Bhartiya Cineyug Production And Academy, Mumbai (BCPA) Director, Anil Shimpi has invited all young and talented filmmakers to participate in and get recognition at the national & international level, along with participation in cultural and art exchange programmes.
Entries are open till June 15 on first come first basis. For more information, one can contact on 9322146937