Nagpur registered maximum day temperature at 44.4 degrees C on Wednesday, a little over 1 degree C than yesterday's temperature. However, the citizens felt pinch of the summer heat.
Brahmapuri was the hottest place in Vidarbha regional today by registering 46.2 degrees C, followed by Gondia – 45.6, Chandrapur – 45.2 and Wardha – 45.0. Yesterday, Chandrapur and Gondia were hottest in the region by recording 45.8 each while Brahmapuri was at 45.4.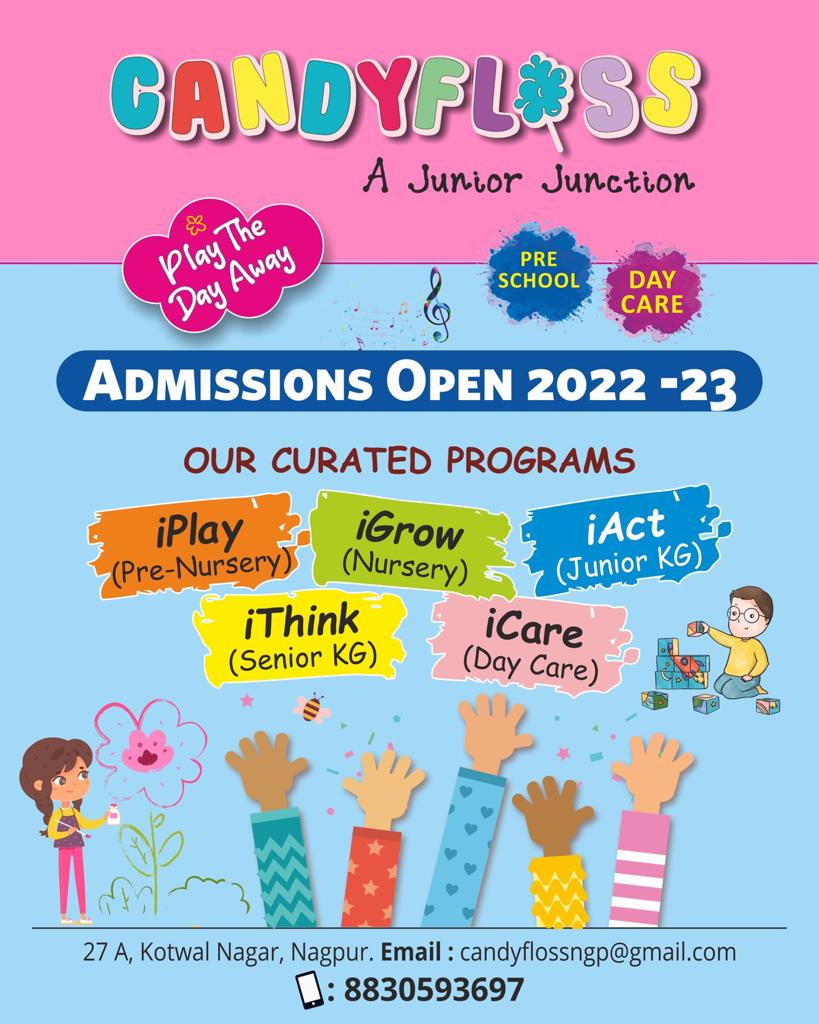 The temperature figures in C at other places are: Akola – 42.8, Amravati – 44.0, Gadchiroli – 43.6, Washim – 41.5 and Buldana – 38.8. Temeprature at Yavatmal was not made available.