India Peace Centre and Nagpur Book Club have announced a major event for Nagpur on the eve of the birth anniversary of Sant Kabirdas. The program will be held on 11th June 2022 at 5.30 pm at India Peace Centre, Civil Lines, Next to State Bank of India, Nagpur 440001. Eminent author Mr. Purushottam Agrawal will be in conversation with Dr. Tejinder Singh Rawal. Mr. Purushottam Agrawal is the author of bestselling books on Kabir "Akath Kahani Kabir Ki" in Hindi , "Kabir, Kabir in Hindi and English and "Kabir: Sakhi and Sabad" in Hindi.
Mr Agrawal is acclaimed for his academic work pertaining to text-centred criticism and historiography of mediaeval and early modern Hindi poetry. After years of interaction with the followers of Kabir and other Nirguna Bhaktas, he has been working on developing the concept of Deshaj Adhunikta (  Vernacular Modernity). Based on the trail of primary sources in Awadhi, Braj, Rajasthani and Sanskrit the learned author questions much of the received wisdom about the advent of modernity in South Asia.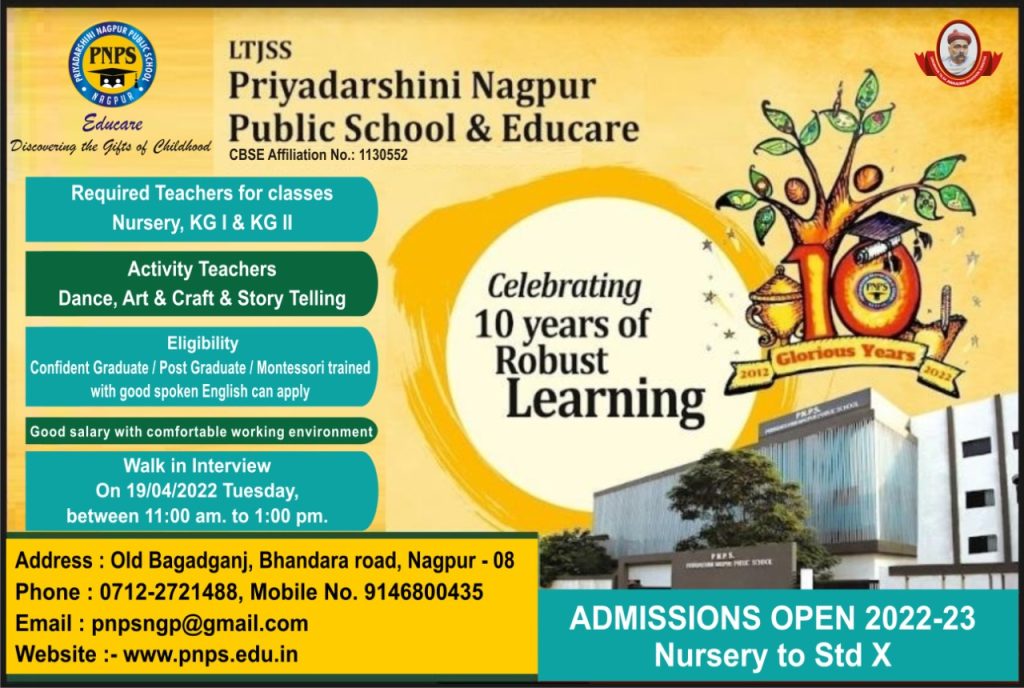 Dr. Tejinder Singh Rawal is a well known Chartered Accountant, author and thinker of Nagpur.
Kabir is the most well known of modern saints of India and his poetry is direct and straightforward. Kabir's poetic personality has been variously defined by the religious traditions that revere him. For Sikhs Kabir is a prominent saint whose poetry forms a part of the Guru Granth Sahib. Muslims place him in Sufi lineages, and for Hindus he becomes a Vaishnavite with universalist leanings.
The event will be of great interest for book readers, scholars, students, and the lovers of poetry, and in general for everybody. Entry is free but registration is compulsory. In view of the limited seats and overwhelming response you are requested to register at the earliest at www.nagpurbookclub.com . Rohit Tokhi is the Project Director and all enquiries may be addressed to him at rohittokhi@gmail.com
India Peace Centre is a non-profit organisation, established in 1988 that works primarily in the domain of Interfaith dialogue and harmony, Child and Youth Development, Gender equality, Water, Employment, Human Rights, Health, Energy ; Environment, Specially Abled, Minority, Governance, Art; Culture and Agriculture. Nagpur Book Club is the most active Book Club in Nagpur.