Good news for Nagpur as the regional Meteorological centre Nagpur has issued a thunderstorm along with lighting warning for Nagpur and other parts of Vidarbha till June 13.
This will provide some relief from the heat wave and the soaring temperature. Since June 1 the temperature of Orange city was on rise reaching at its maximum to 46.2 degrees Celsius on June 3.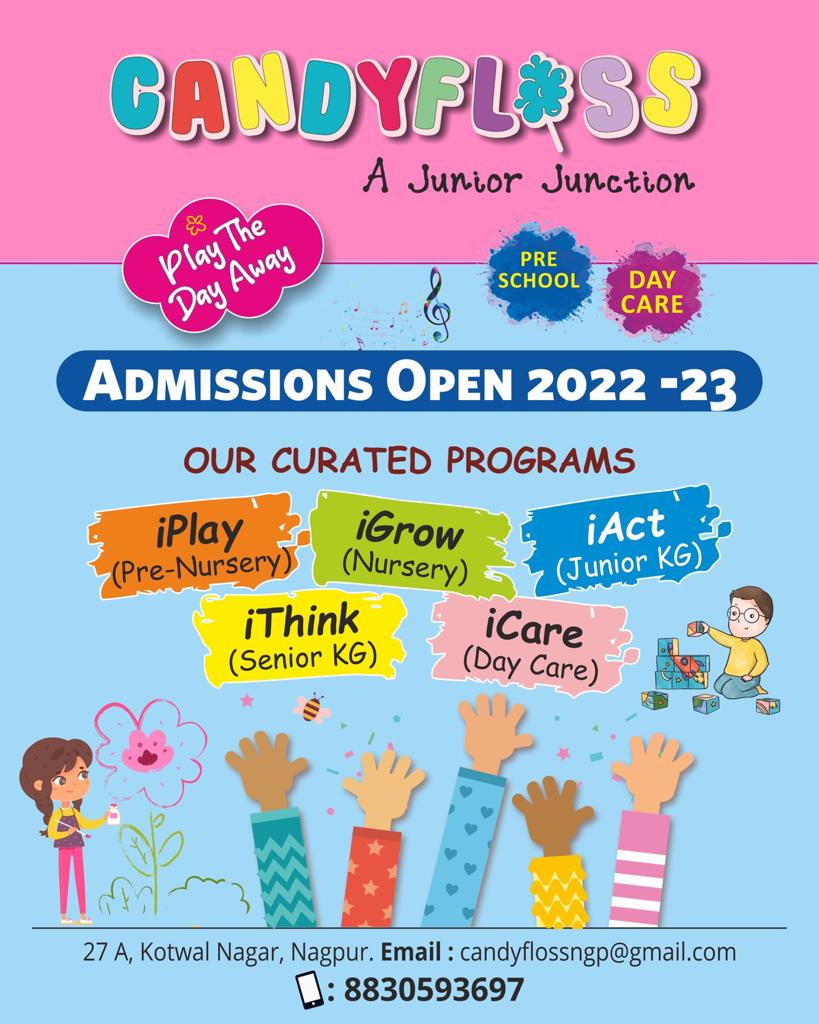 Nagpur registered maximum day temperature at 44.4 degrees C on Wednesday, a little over 1 degree C than yesterday's temperature.
Meanwhile, the met department has issued a yellow warning of thunderstorm and lighting at isolated places for Vidarbha till June 12.
Conditions are favorable for further advance of monsoon parts of Maharashtra, entire Karnataka, more parts of Andhra Pradesh and more parts of westcentral & northwest Bay of Bengal during subsequent 2 days the met department said.