The medical Counselling Committee informed the Supreme Court that special counselling now is not possible, as the software which was used for conducting NEET-PG 2021 has been closed.
The special counselling to fill up the vacant seats cannot be conducted. It will disturb the ongoing academic session.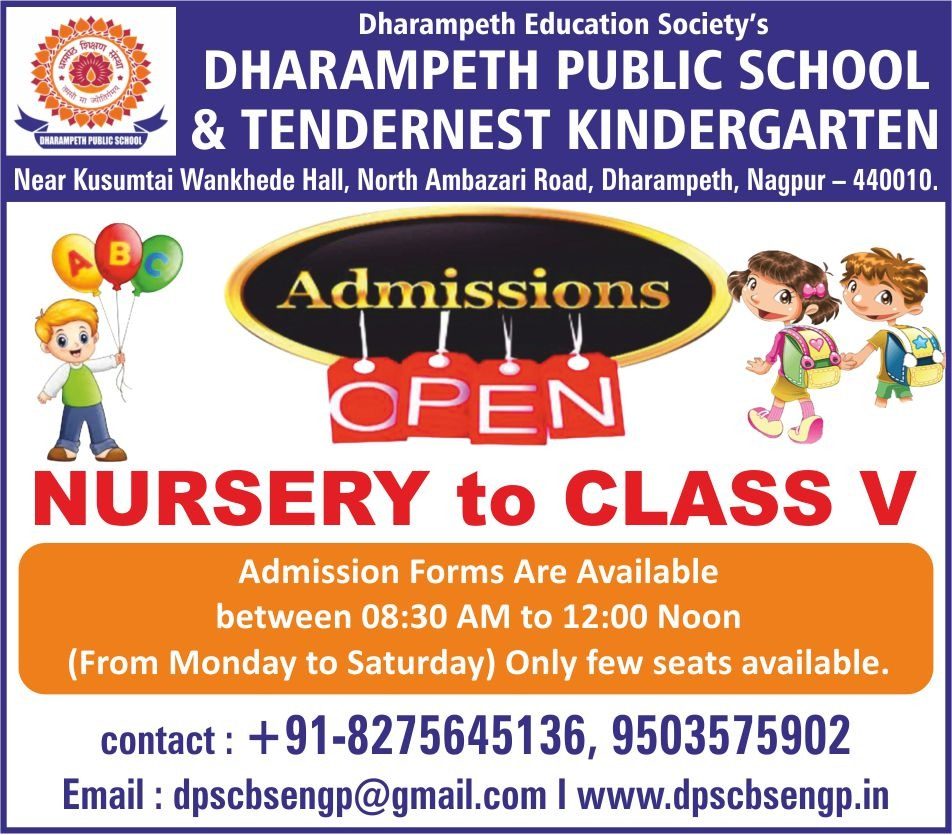 The Committee also declined to conduct the counselling for 2021 and 2022 together. For various reasons 1,456 seats remained vacant after counseling for NEET-PG 2021 was completed.