FDCM earned Rs 22 cr through off-line auctions held for two days recently
It is a matter of honour for Forest Development Corporation of Maharashtra (FDCM) that its teak wood in Ballarshah depot is being used for Parliament House – Central Vista Project – at Delhi. Around 300 cubic metres teak wood has been purchased from this depot for the work so far and still there is further demand for the quality teak wood.
FDCM, a commercial organisation under the government, grows quality teak with grains and sell it. It feels honoured that the teak wood from its depot is being utilised for construction of Parliament House at Delhi. FDCM earned a revenue of Rs 22 crore during off-line auctions held in Ballarshah Depot on June 7 and 8 in a record sale of forest produce.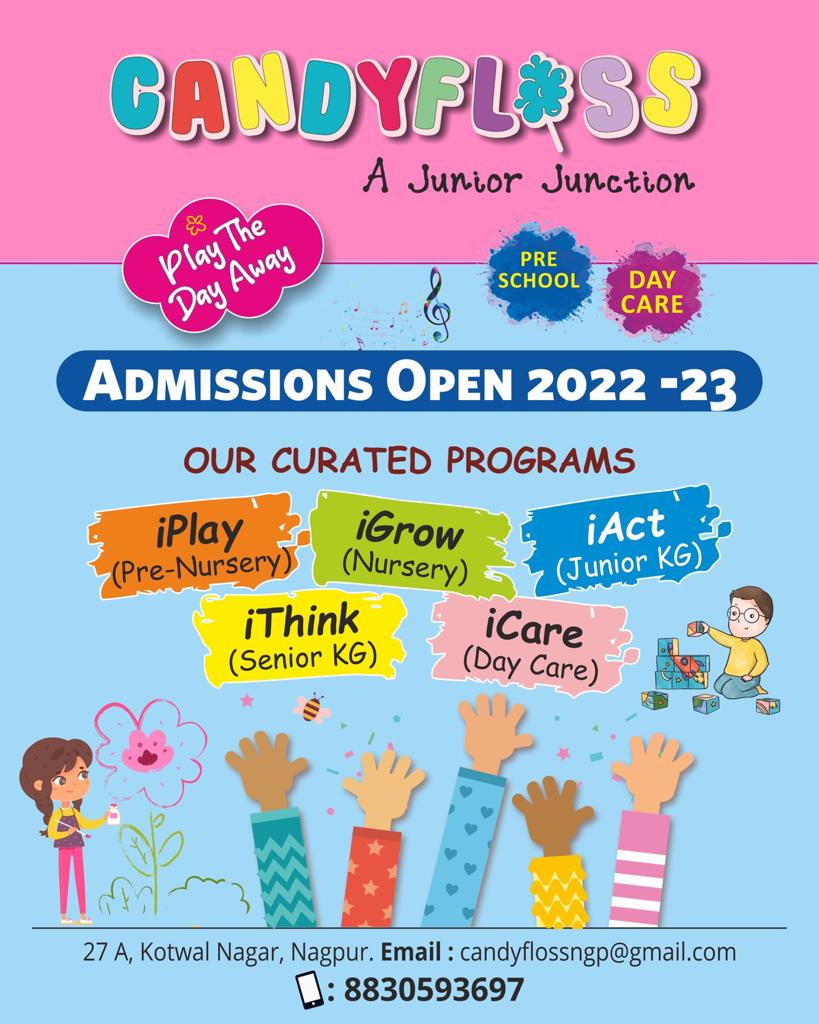 Vasudevan, Managing Director, FDCM, paid visit to the depot during the auction in which businessmen/traders from Jammu & Kashmir, Gujarat, Andhra Pradesh, Telangana, Madhya Pradesh and others. Vasudevan listened to their grievances also.
This depot has sold teak and other forest produce worth Rs 165 crore during 2022-23. It earned Rs 100 crore through off-line auction and it even received highest rate of Rs 2.71 lakh per cu mt.
Sumit Kumar, Regional manager, Chandrapur, Ganesh Motkar, Asst Manager, Kadam, Qureshi and others extended active cooperation during the recently-held auction.