Central Railway will run a special train between Nagpur and Madgaon for the benefit of RRB exam candidates as per details given below.
01063 special will leave Nagpur at 17.50 hrs on 12.6.2022 and arrive Madgaon at 01.00 hrs on 14.6.2022.
01064 special will leave Madgaon at 15.00 hrs on 15.6.2022 and arrive Nagpur at 20.30 hrs on 16.6.2022.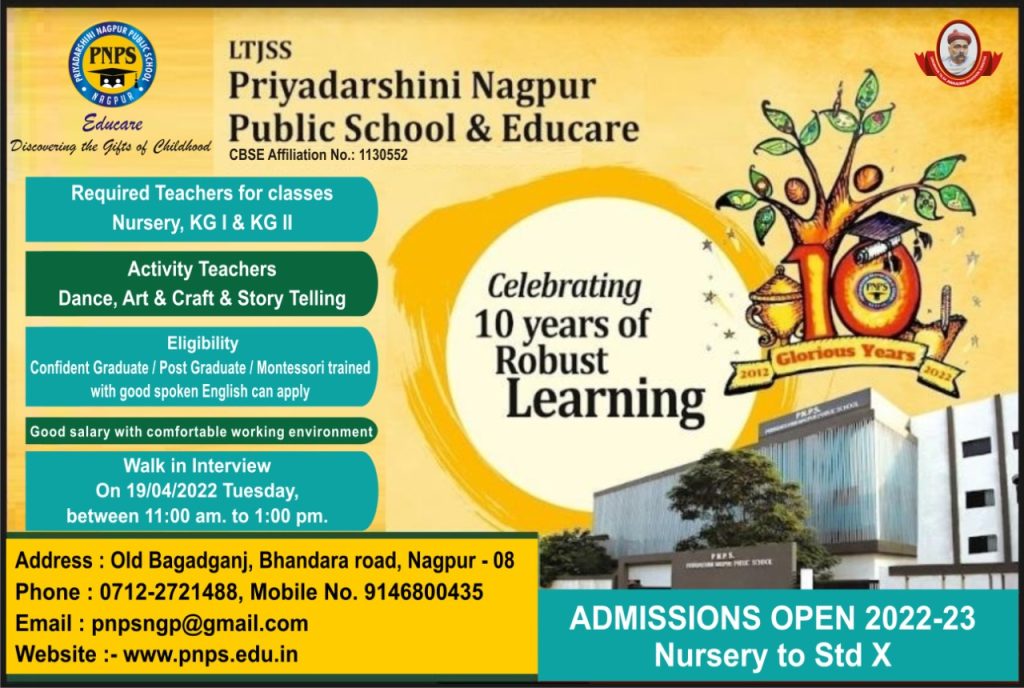 Halts: Wardha, Dhamangaon, Badnera, Akola, Malkapur, Bhusaval, Jalgaon, Manmad, Kopargaon, Belapur, Ahmednagar, Daund Chord Line, Pune, Satara, Miraj, Belgavi, Londa.
Composition: Two AC-3 Tier, Two Second Class Chair Car, 12 Second Class seating including 2 Brake Vans.
Reservation: Bookings for 01063/01064 on special charges will open on 11.6.2022 at all computerized reservation centres and on website www.irctc.co.in. 4 second class seating and 2 second class seating cum Brake vans will run as unreserved coaches
Passengers are advised to follow covid appropriate behaviour for their and others' safety.
— —