The Agro & Rural Development Forum of Vidarbha Industries Association organized a webinar on Cownomics, why now? at VIA Hall on 9th June also conducted virtually.
Eminent speakers were Dr Ashish Paturkar, Vice Chancellor of Maharashtra Animal & Fishery Sciences University (MAFSU) and Sunil Mansinghka, Coordinator – Govigyan Anusandhan Kendra Deolapar who guided the participants on cownomics.
Shachi Mallick, Convenor of VIA Agro & Rural Development Forum welcomed the guests with flowers and mementos. Project Coordinator, Dr Kirty Sirothia informed the participants about the objectives and activities of the Forum.
Om Jajodia, Chairman of VIA Agro & Rural Development Forum gave the basic background and the significance of the topic 'Cownomics', importance of cow-based farming, Govardhan Yojana and Goverdhan Abhiyan.
Sunil Mansinghka informed the participants about the activities and achievements of Go-Vigyan Anusandhan Kendra which is dedicated to R&D on medicine, organic farming, renewable energy and rural development sector with firm foundation on "Panchgavya" which means most essential five items from the life cycle of a cow.
The Kendra has supported strong R&D for products and processes in the sectors of organic farming and ayurvedic medicines. The institute is dedicated to studies on scientific aspects of utilization of cattle and their contribution to our agriculture, human health and our economy. He gave examples of farms like Bansi Gir Goshala of Gujarat and farmers of Dindori increased their income four times after taking training and guidance from Go-Vigyan Anusandhan Kendra, Deolapar.
He also informed that Gomutra is being sold at Rs.50 per liter, higher price than milk. Goshalas will progress more with the support of the industries. He displayed and demonstrated many products which are useful for all and by Go-Vigyan Anusandhan Kendra, Deolapar. Special mentionable is the pure cow ghee, Cream, cow urine and cow dung-based products.
Dr Ashish Paturkar, Vice-Chancellor of Maharashtra Animal & Fishery Sciences University (MAFSU), explained about the significance of our zero waste Indian farming system, role of joint families in rural economy, difference in the emotional existence of gaushalas and need for an industrial orientation of farmers. He pointed out the differences in the culture, governance and administrative methods of western countries. He reminded the participants about the cow culture, children playing with the calves and the emotional attachment with animals, which brings a general well-being to the family members. He mentioned the recent trends of cow-cuddling in western countries.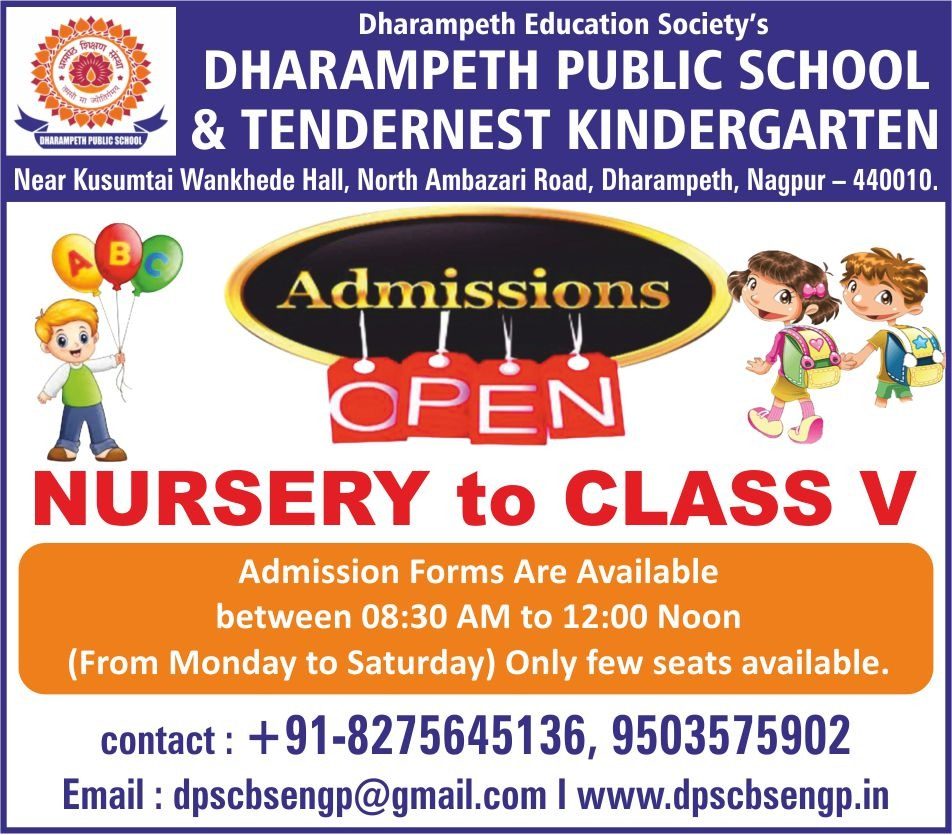 He underlined the importance of value addition to the cow products to increase the income of farmers and employment generation of rural youth and women. He gave information about the various projects and Training programmes of MAFSU in association with the State Government of Maharashtra, NDDB and Mother dairy. Fifteen districts have been identified in Marathwada and Vidarbha for farmer-to-farmer training at Micro-training Centres established by MAFSU. The University takes camps, training and skill development courses like silage making, gobar gas for energy, nutritional upgradation of feed and also Artificial Insemination training centers for the rural youth to increase their employability and entrepreneurship. All the experts answered the queries of the participants who were very enthusiastic to ask questions. Dr Paturkar gave a standing invitation to all the participants to visit the departments and office of MAFSU, Nagpur in case of any further He specifically mentioned that all patent information of products is freely available at the Kendra so that anyone interested can take benefit of their research and development in cow-based technologies and start their own enterprise.
Dr Anil Bhikane, Director of Extension, Maharashtra Animal & Fishery Sciences University (MAFSU), brought to the notice of the gathering that there is an alarming depletion in the number of indigenous cattle of India. There is a decrease of 18% of the native breeds all over the country. He also mentioned about the important survey of suicide in farmers, where in it was observed that 97% of male farmers committed suicide due to various difficulties.
The survey also revealed that in all over India, those farmers who were keeping animals along with farming did not commit suicide, because of the economic, social and emotional support of the Mother Cow. He also mentioned that mostly in the rural areas, the women in the family take care of the cattle, sheep, and goats and get economic as well as emotional benefits from the animals in return. Therefore, the cow industry must be strongly supported by the persons in various related Industries like VIA. Indian breeds like Red Sindhi, Tharparkar, Gir, Deoni, Gaolao must be protected and improved with the help of sorted semen, Open Housing and promotion of the cow-based industry through Goshalas and Industrial Associations.
All the participants were very enthusiastic and demanded more such programs in future. The session ended with the vote of thanks by Dr Kiran Gokhale, Member VIA Agro & Rural Development Forum.
Also present, Prafull Doshi, Past President–VIA, Shiraz Doongaji, Shyamla Sanyal. It was attended by farmers, scientists, cow lovers and goshala owners in large numbers. Budding agri-entrepreneurs, interested in agri business and students having engineering and industrial background were also present because this was a session where the common link between the farmers, goshalas and entrepreneurs from different industries was discussed along with the role of cow-based economy.