The Confederation of All India Traders (CAIT) has greatly appreciated release of guidelines related to prevention of false & misleading advertisements and making endorsements by the Union Consumer Affairs Ministry. While complimenting Consumer Affairs Minister Shri Piyush Goyal, the CAIT said that misleading & deceptive advertisements are causing huge damage to the choice of the consumers thereby cheating them by making false advertisements. Unfortunately, corporate companies & celebrities in lust of earning money are hand in glove for making false advertisements. There was a great need of such guidelines in the larger interest of consumers of the Country.
CAIT National President Mr B C Bhartia & Secretary General Mr Praveen Khandelwal said that in the current era of consumerism, advertisements play a great role for the consumers to decide in choosing products. Therefore, it is essential that advertisement should not be fake or false as also the celebrities who endorse brands should also be careful while endorsing any product. There are so many advertisements where Celebrities often do endorsements of the products which they never use but making false claims about the product.
Mr Bhartia & Mr Khandelwal said that such misleading & deceptive advertisements are an offence under section 2 (28) of the Consumer Protection Act,2019 but in absence of any guidelines, such offences were never taken care of thereby cheating the consumers.
Mr Bhartia & Mr Khandelwal said that Brand ambassador of any product is an integral part of the sales mechanism of such a product as it contains commercial interest because in lieu of endorsing any product, the celebrities take huge amounts of money and they influence the choice of the consumers. Therefore, they can not deny their liability.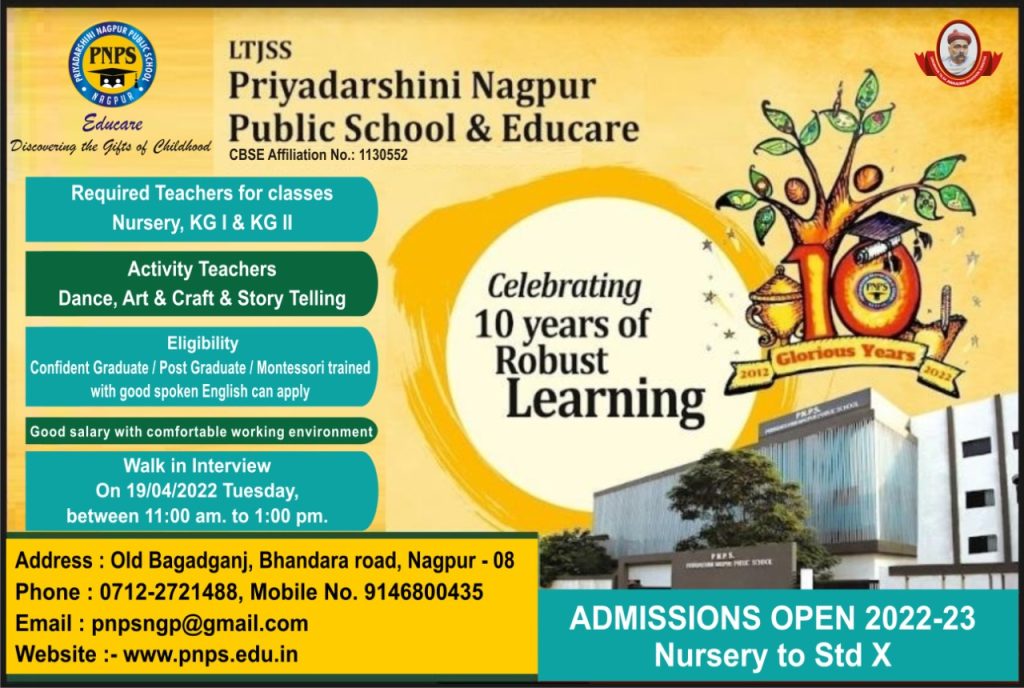 The guidelines are in the larger interest of the consumers and the nation and will certainly caution celebrities who are endorsing products to stop such endorsements. Though conducting any lawful activity for earning money is guaranteed by the Constitution of India but there are cases where celebrities endorse contradicting ideas otherwise to the products they endorse for money and marketing.
Both Mr Bhartia & Mr Khandelwal said that we understand that it is a strategic move by companies to leverage celebrities to endorse products to gain more popularity in the retail market. They influence the choice of customers through these celebrities who command wide acknowledgement among masses because of their talent and calibre. We deeply appreciate the efforts of these celebrities in their respective fields, and while complimenting them for their contribution but making false advertisements by them or endorsements should not occur any cost and these guidelines will enable the Government to initiate necessary action against those who endorse products only for money and exert their influence on Indian citizens to buy a product (which can be harmful/ the celebrity himself/herself cannot substantiate the product claims). These ads captivate the attention of viewers and allow them to emulate a lifestyle that they believe to be of their idols. No mode of communication has had a deeper impact on the lives of the common man than Cinema or television, especially, till the early 21st-century.
Needless to say, consumer confidence in their favourite celebrities subconsciously makes them select and eventually purchase the products and services endorsed by their preferred celebrity. Therefore, it is important for such celebrities to ensure that the claims made in their endorsements are not misleading or unsubstantiated in order to protect and safeguard the interests of consumers at large.