National E-Repository Limited (NERL), a Repository for generating electronic Negotiable Warehouse Receipts (eNWR), promoted by National Commodity & Derivatives Exchange Limited (NCDEX), recently signed an agreement with Bank of Maharashtra (Mahabank), headquartered in Pune, as a Pledgee to disburse loans against eNWR.
Mahabank, becomes the 44th bank with NERL to provide loans to depositors and farmers against eNWR with its presence in all major districts in Maharashtra.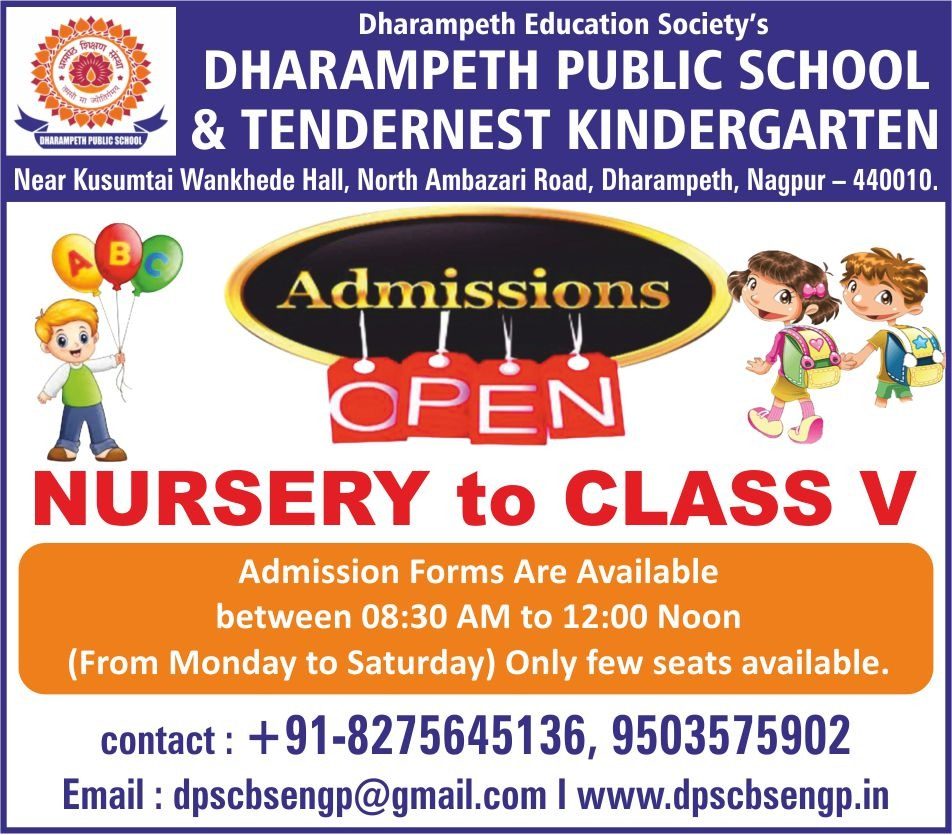 "WDRA registration of warehouses opens up scientific and standardized storage facilities to depositors who deposit their commodities in such warehouses. eNWR is a safe electronic instrument for lending to farmers, processors and traders on a state of the art secured technology platform with lien confirmation and removal in addition to online real-time reporting of transactions. Mahabank joining hands with NERL will enable depositors in registered warehouses to avail loans against eNWRs and also encourage registration of warehouses with WDRA from the Agri commodity producing districts of Maharashtra," said Sachin Wagle, EVP, NERL.
eNWR is a digital form of a warehouse receipt generated by WDRA registered warehouses on repositories like NERL which is regulated by the Warehousing Development and Regulatory Authority (WDRA).
eNWRs are held in unique repository accounts with NERL, which is similar to holding funds in bank accounts. Transfer of ownership of eNWRs is done through simple digital repository account transfers. This method reduces the risks and hassles normally associated with paperwork. Consequently, the cost of transacting in a repository environment is considerably lower as compared to transacting in physical warehouse receipts.
As on date, 43 nationalized, private and co-operative banks are on board NERL and are disbursing loans against eNWR
Banks of national presence like State Bank of India, ICICI Bank, Bank of Baroda, Central Bank of India, and Punjab National Bank are also disbursing loans against eNWR on NERL platform
Over Rs 3000Cr. worth of loans have been disbursed on the NERL platforms, as on 31st May 2022
Over Rs 15,800 Cr. worth of eNWR has been generated on the NERL platform, as on 31st May, 2022
Over 7,700 accounts have been opened with NERL –over 2,300are farmer/FPO accounts, as on 31st May 2022
Over 42 Lakh MT of commodity deposits have been made on the NERL platform, as on 31st May2022