The two months long "Pure Luck Fest" Extravaganza by PNG Jewellers concluded amidst much fanfare in the city of Nagpur yesterday in the presence of Bollywood Diva Raveena Tandon.
The brand celebrated the "Pure Luck Fest" across its stores in Nagpur, Aurangabad, Ahmednagar, Barshi, Sangola, Shrirampur, Nanded, Chandrapur, Baramati and Latur from the 1st of April 2022 to 31st of May 2022.
This festival aimed to reward customers for their purchases through a quiz contest lucky draw during the peak season.
More than 20 thousand people participated in the contest. The winners were announced in Pune on June 4 by the hands of Dr. Rajani Gupte, Vice-Chancellor, Symbiosis International (Deemed University). Bollywood Diva Raveena Tandon handed over the keys to a brand new Honda city car to Chandrakant Khadge from Nagpur, as a grand prize for the Pure Luck Fest! 15 other lucky winners from all over Maharashtra won Suzuki Avenir Bikes.
The prize distribution conducted by the hands of Raveena Tandon also included a fashion show by PNG customers in the presence of nearly 150 other customers at Hotel Center Point, Ramdas Peth, Nagpur.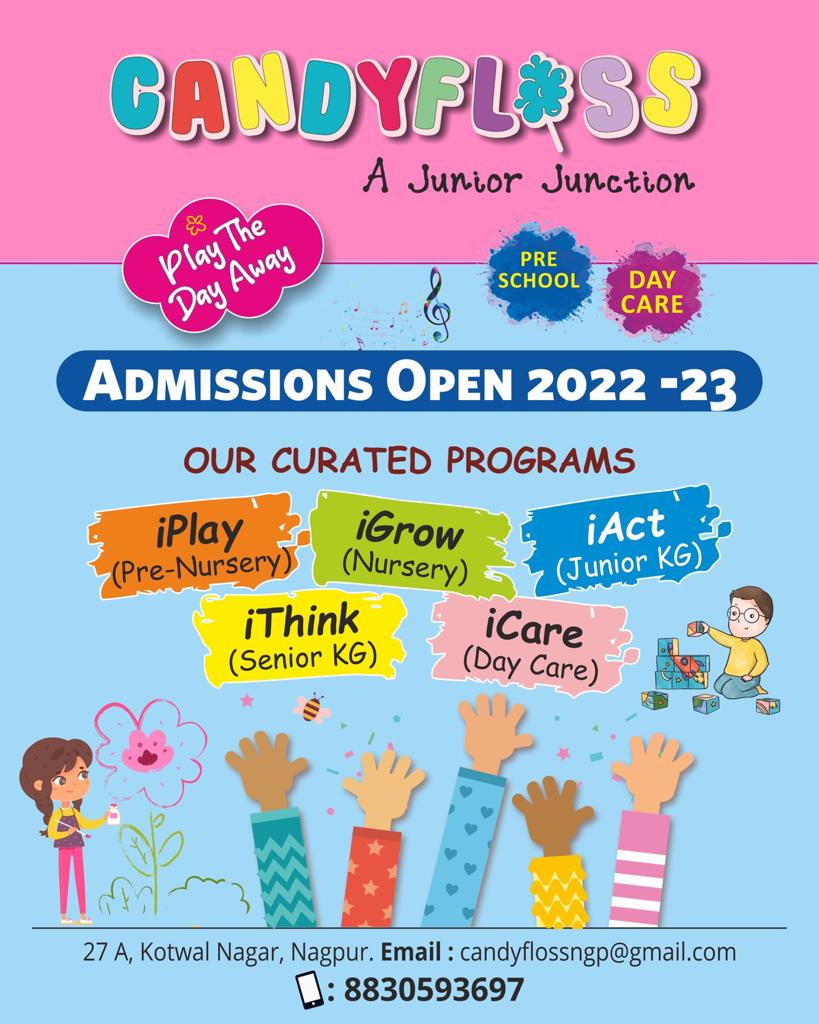 The actress also spoke candidly in her usual inimitable style with customers and winners. She said," I am very pleased with my continued association with a legacy brand from Maharashtra like PNG Jewellers which believes in giving back to its customers! Interacting with the people of Nagpur has been an absolute pleasure and I hope I will be coming back here soon! My best wishes to all the winners!"
Dr. Saurabh Gadgil, Chairman and Managing Director, PNG Jewellers said, "The Pure luck Fest received phenomenal response from our patrons from across Maharashtra during the peak season of April-May 2022. Thousands of participants across all our stores and finally the winners were awarded their prizes today! We are lucky to pass on this happiness to our customers and are grateful for their continued trust in our promise and our brand. We are thankful to the people of Nagpur for making this prize distribution ceremony a grand success and we will be back here soon with something bigger and something better!"