VIA Lady Entrepreneurs' Wing is organizing session on "Everything You Need for the Perfect Startup Pitch" on Wednesday, 15th June, 2022 from 4:00 pm to 5.30 pm at VIA Auditorium, Udyog Bhawan, Civil Lines, Nagpur – 440 001 as well as on virtual platform.
The objective of organising such sessions is to train and empower entrepreneurs of Vidarbha.
Expert speaker, CA Poonam Khandelwal is leading Market Development at Venture Catalysts. Mastering the art of the startup pitch is important for more than just impressing investors; whether fundraising for your startup, or simply meeting with advisors, partners, press, and potential hires, being able to accurately describe what your company is, does, and offers is an essential skill.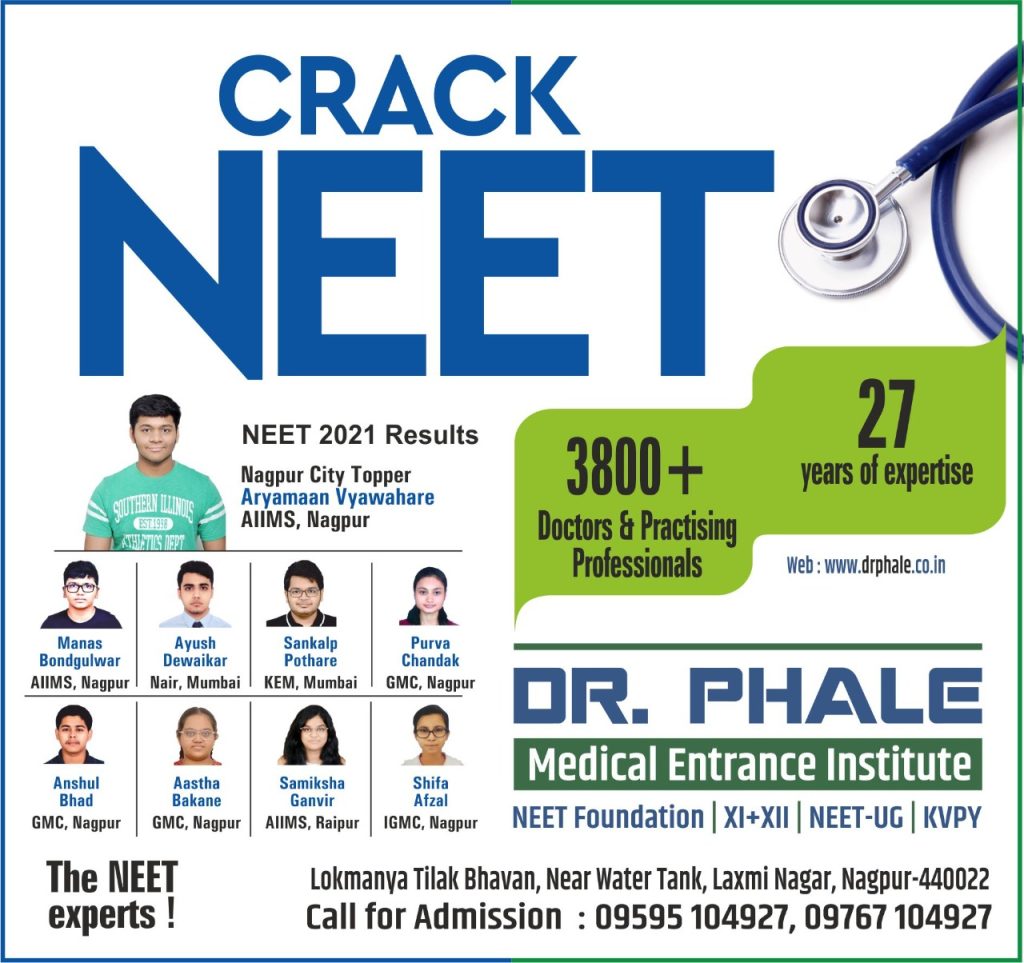 The key takeaways – important things in a pitch are you need to have a deep understanding of the problem you are solving and you need to understand how your target group will respond to your solution. The perfect pitch is when an entrepreneur can clearly articulate their product: service, vision and where the company is headed.
Those who are interested may also join on zoom meeting ID: 838 3930 5925 or https://us02web.zoom.us/j/83839305925
For more details contact VIA Office: 0712-2561211, Poonam Lala, Chairperson – VIALEW (9823071939); Rashmi Kulkarni, Secretary – LEW (9503129080); Project Directors : Shikha Khare (9881257239) or| Poonam Gupta (8390845628)
LEW Members, starts-up and interested ladies are cordially invited to attend the sessions at VIA Hall or on virtual platform.This training will be followed by a contest next month to Pitch your concept and best presenters will be awarded prizes, says a press note issued by Chairperson VIALEW.