Many boys and girls suffered loss in education during the past two years owing to coronavirus pandemic and that created adverse effect on their physical and mental health. The officials concerned should search for the students of weaker sections of society from rural areas and create liking about education among them to bring them in main stream. All the government machinery should also prepare special action plans for the purpose, instructed Dr Madhavi Khode-Chawre, Divisional Commissioner.
She was speaking after inaugurating a divisional-level workshop organised jointly by the Commissionerate and Apeksha Homeo Society, Gurukunj, Mozri, at the hall in Commissionerate here on Friday. The conference interacted on the situation prevailing after Covid-19 regarding education.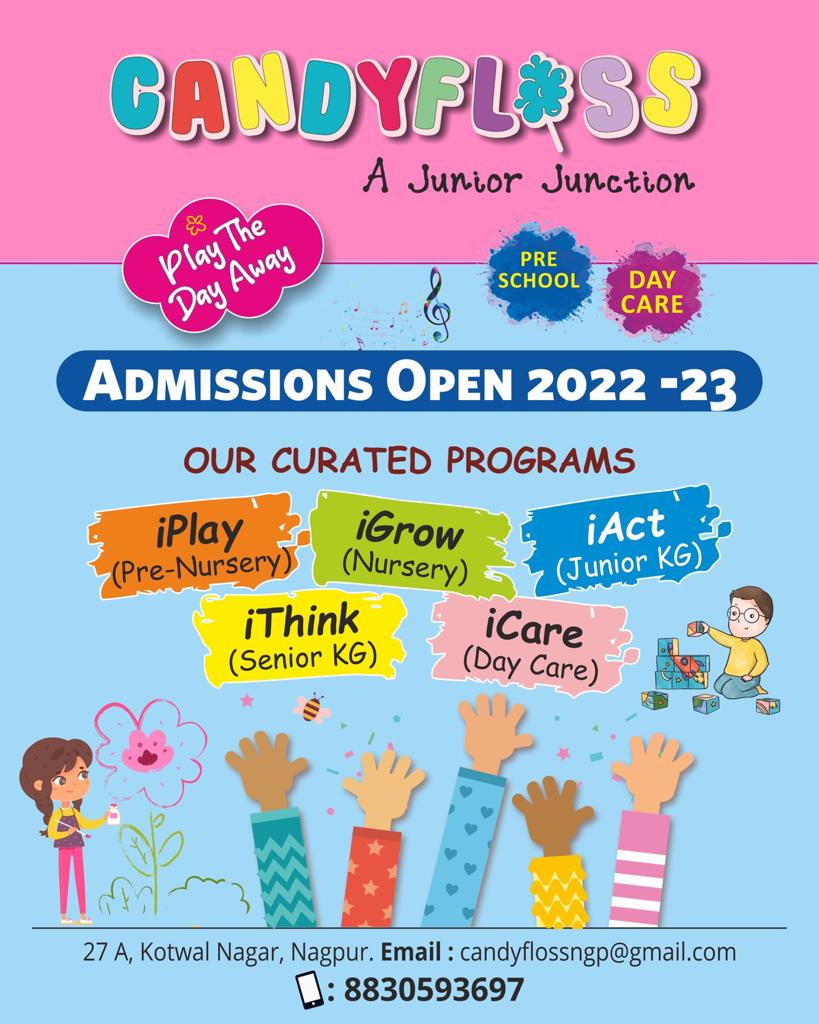 Dr Khode-Chawre further said that it was necessary to get children food, shelter and clothes, nutritious diet and other facilities as per their rights. It is also important to protect them from child labour and exploitation. The children from poor families educational suffered a lot due to pandemic as the schools remained closed during the last two years.
Since the children had to go to farm and other labour works they forgot syllabus. Therefore, to overcome the losses and achieving progress the administrations from Nagpur division should prepare special action plans and implement them effectively. They should be given admissions to the schools, she said.
The officials should meet their parents to convince them about importance of education and provide required facilities in the schools, in fact, the workshop has been organised with a view to effectively implement the laws pertaining to child protection, Khode-Chawre added.
At the outset, Sanjivani Pawar, Convener of Homeo Society, gave information about affecting children's rights during Covid-19 and sections in the Act while Vyankat Reddy spoke on effect of corona on life of students.
District Collectors, Chief executive Officers of zilla parishads, education officers, officials of Child & Woman Development Deptt, police officers and others were present.