The students of the Somalwar school Ramdaspeth branch, once again brought laurels to the school by registering 100% result in SSC exam 2022.
This year a total of 284 students of SSC board were enrolled this year. There are 87 students in the merit list. This year girls outshine boys as all the three positions were bagged by girls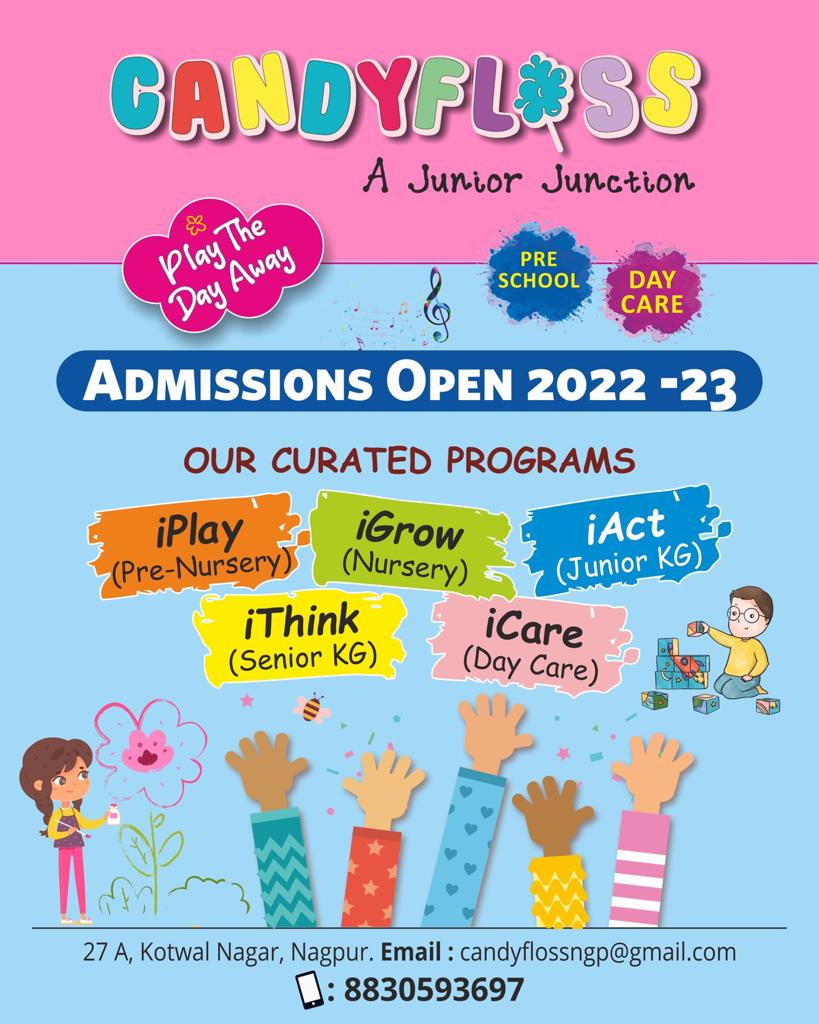 63 students passed first class and 12 students passed second class. Somalwar Ramdaspeth School once again got the honor of coming first from Nagpur district.
Antra Nagnath Kavthekar became the topper from Nagpur district with 98.8 percent marks. At the school level Vedika Ajay Sute secured second position with 98.60 percent marks. Avni Mahule came third with 98.20 percent. From among disabled students Utkarsh Dhawankar secured 97% and got the first place.