The Ministry of Home Affairs on Saturday announced to give a 10 % reservation for recruitment in CAPFs & Assam Rifles for Agniveers.
The MHA has also decided to give a three years relaxation in the upper age limit for the Agniveers to be recruited in the two forces.
The Home Ministry also said that for the 1st batch of Agniveer, age relaxation will be for 5 years beyond the upper age limit.
The announcement comes amid the raging protest against the Agnipath scheme announced by the Centre on Tuesday.
The Centre earlier assured that the future of the Agniveers is not insecure though only 25% of the force will be retained after four years as the rest will get priority in other recruitments.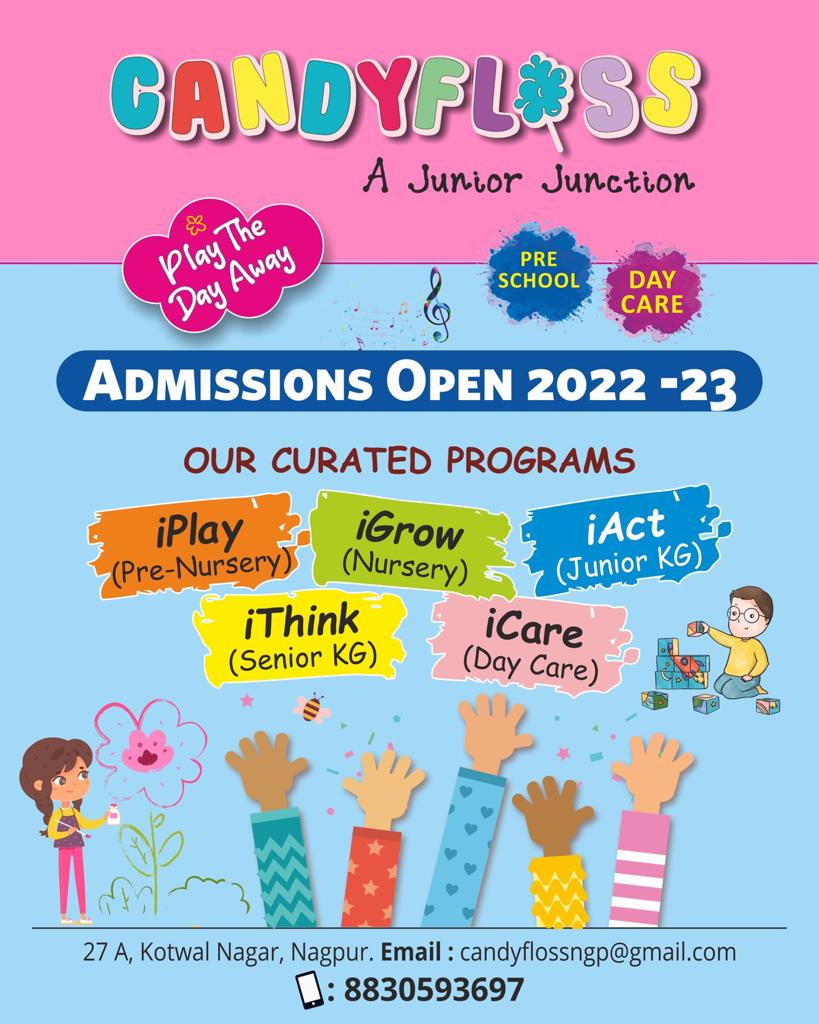 Soon after the announcement nationwide protests broke out leading to massive violence, damage to railway properties, death of a protester in Telangana in police firing.
Earlier on Thursday, the central government had extended the upper age limit by extra two years for the first batch of Agniveers which means instead of 21, youth between 17.5 and 23 years will be allowed to apply for the Agnipath scheme this year.