After reporting Huge jump in COVID cases on Sunday, Nagpur district on Monday witnessed 17 COVID positive cases.
Of the total 17 cases, 14 were reported from Nagpur  while Nagpur rural registered only three cases of novel coronavirus. Zero case from outside city limits. No death was recorded in the last 24 hours.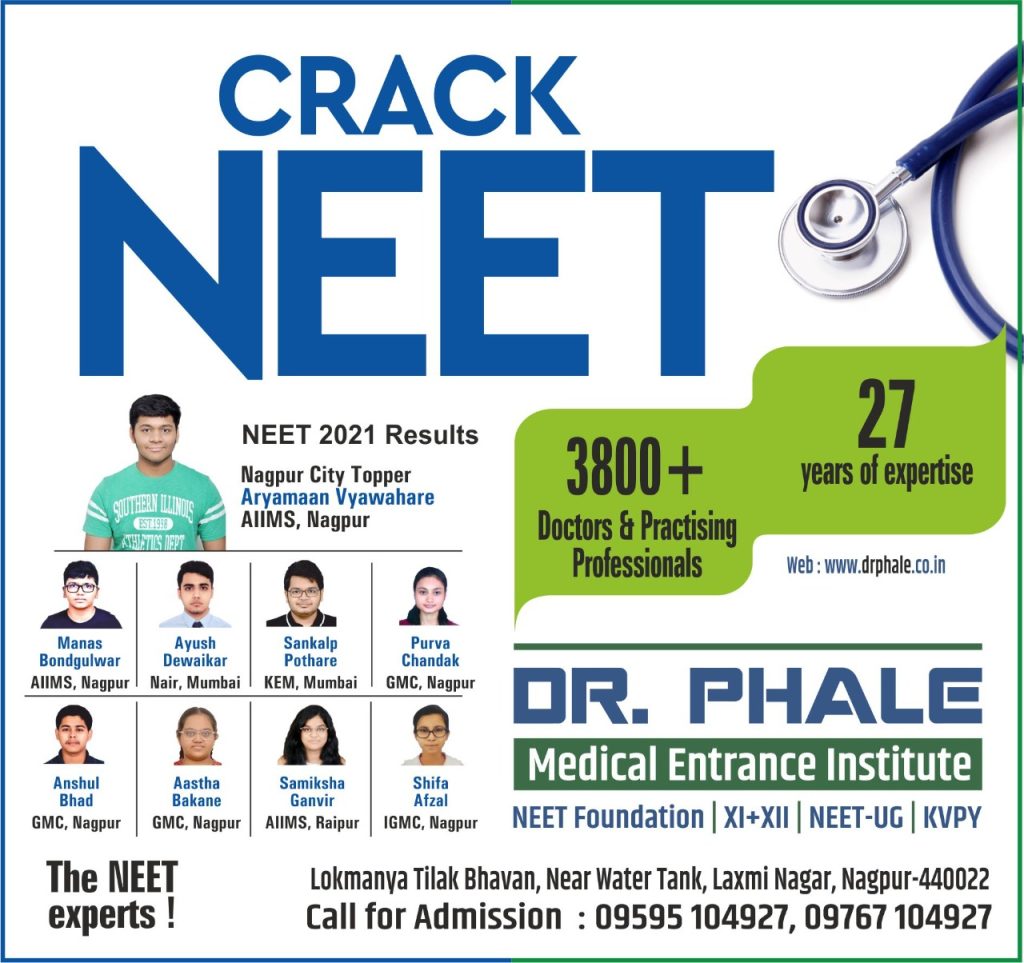 The cumulative number of positive cases is 578431 deaths is 10338 and that of recovery is 567776.
The recovery rate of the district stands at 98.21%. Meanwhile, 29 persons recovered from the dreaded virus onMonday.