Vimala R, the District Collector, has urged residents in rural regions of the district not to leave their homes when lightning strikes. "Lightning strikes are widespread throughout the monsoon season. As a result, individuals should remain vigilant," she said.
Vimala R noted in a Monday advisory that the Indian Meteorological Department had anticipated more than 100% of average rainfall this year. It is probable that lives and property will be lost in such scenarios.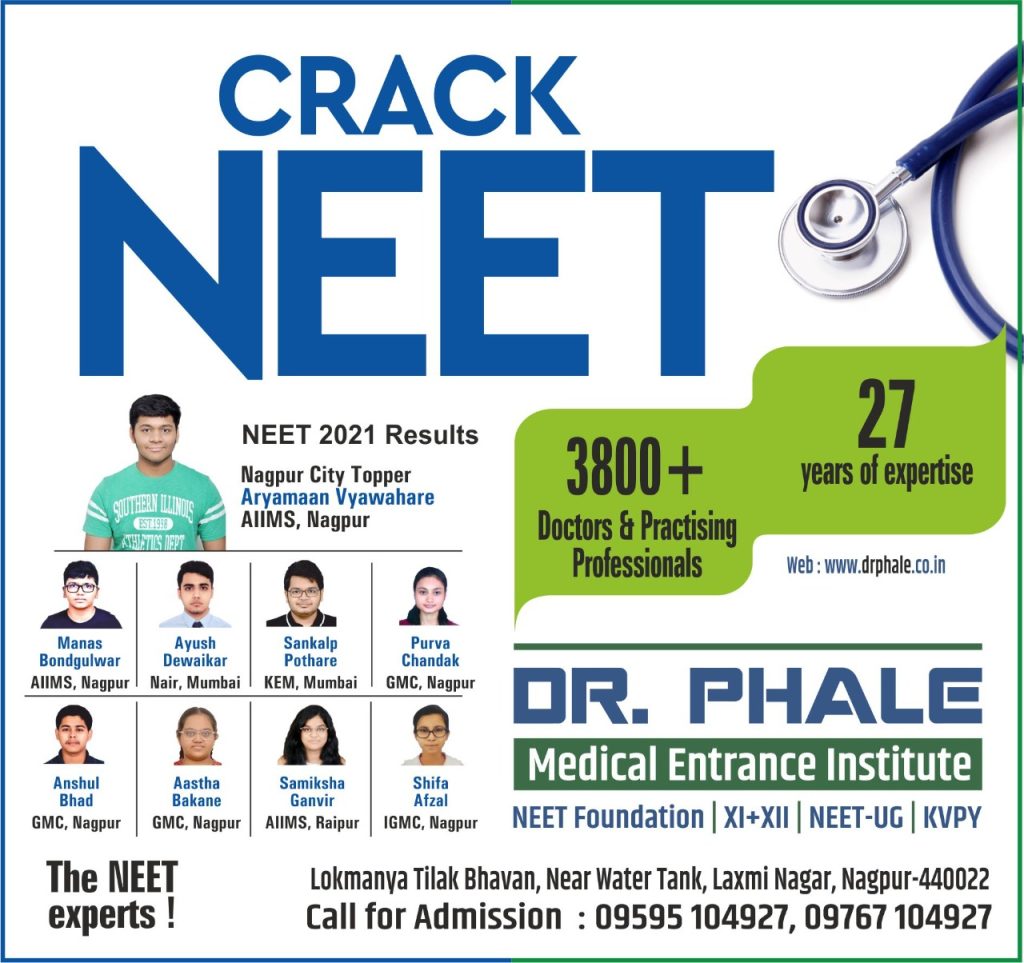 "Alertness is the only solution to prevent any loss of human and animal life, and loss of property," she added. According to the District Collector, 20 persons lost their lives last year and 12 persons were swept away in floods. A couple of days ago, three people lost their lives in a lightning strike.
Hence, she appealed to the people to remain alert.Whenever there is lightning, electrical gadgets at home should be switched off, and mobile phones should not be carried while working in the farm.
Also, people must not take shelter under a tree. People should avoid crossing a river when it is in spate. They should follow the advisories issued by the administration, Indian Meteorological Department, release of water from dams, climate forecast etc.