In yet another setback for Maharashtra's ruling Maha Vikas Aghadi alliance, Maharashtra's Minister of Urban Development, Eknath Shinde, and ten other Shiv Sena MLAs have gone missing. Shinde, according to sources, has moved into a luxurious hotel in the BJP-ruled Gujarat district of Surat with other Sena legislators.
As per reports, the MLAs are reportedly staying at Surat's Grand Bhagwati Hotel.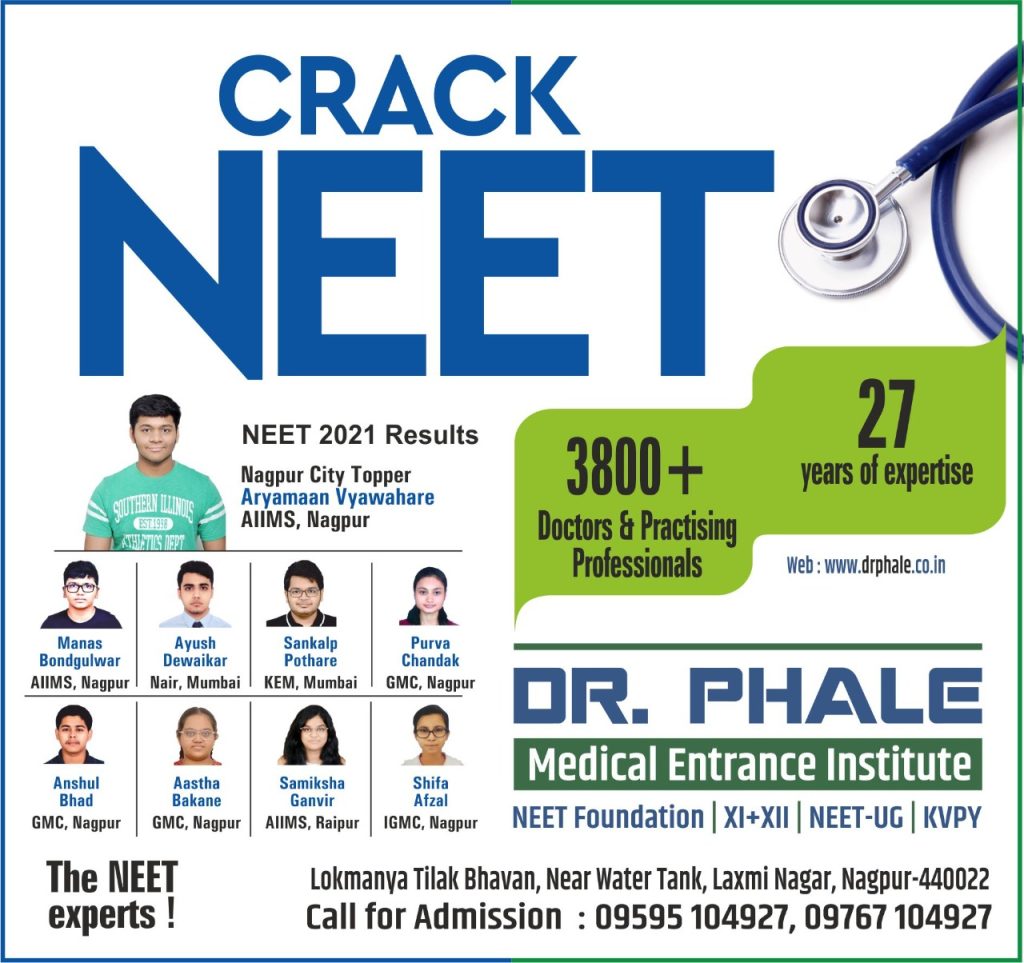 Last night after BJP's surprise win in the MLC election — in which MVA also won as many seats — all the Shiv Sena MLAs met at 'Varsha', the residence of Maharashtra chief minister Uddhav Thackeray, Free Press Journal reported. However, Shinde and 13 other MLAs were missing from the meeting and were not answering their calls, ABP Marathi reported.
Meanwhile, the Congress high command has summoned all Maharashtra MLAs and ministers to New Delhi after three party lawmakers reportedly cross-voted which lead to BJP winning the fifth seat against Congress's Chandrakant Handore.