Shiv Sena Spokesperson and MP Sanjay Raut has indicated that Chief Minister Uddhav Thackeray is likely to resign and recommend dissolution of the Assembly. Raut has released a message on Twitter with such an indication.
Thackeray, however will have to make any such announcement in the Legislative Assembly and face no confidence motion. In case other party or alliance claim majority opportunity to it to form Government will be offered.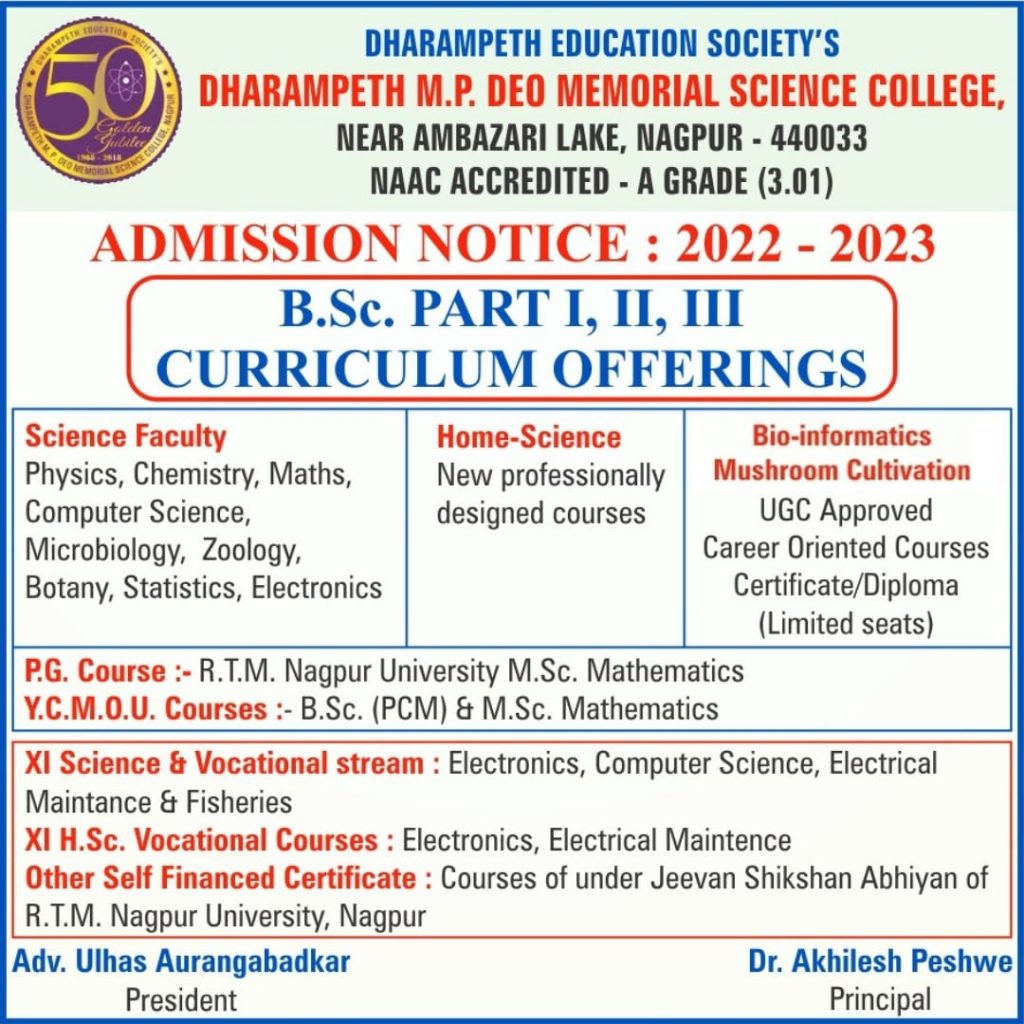 The situation is a result of rebellion Shiv Sena leader Eknath Shinde along with a large number of legislators. The ruling MVA Government has come into minority.
Shinde wanted Shiv Sena to form the Government with BJP and Devendra Fadnavis be made the Chief Minister.
The decision may be taken by the evening after a meeting.