Situation on the novel coronavirus pandemic front is becoming grim and also unpredictable with each passing day in Nagpur district as 65 new single-day cases were registered on Friday.
Nagpur rural reported 19 new cases while 46 persons tested positive for the novel coronavirus in the city. With these the number of cumulative positive cases reached 5,78,646 in the district.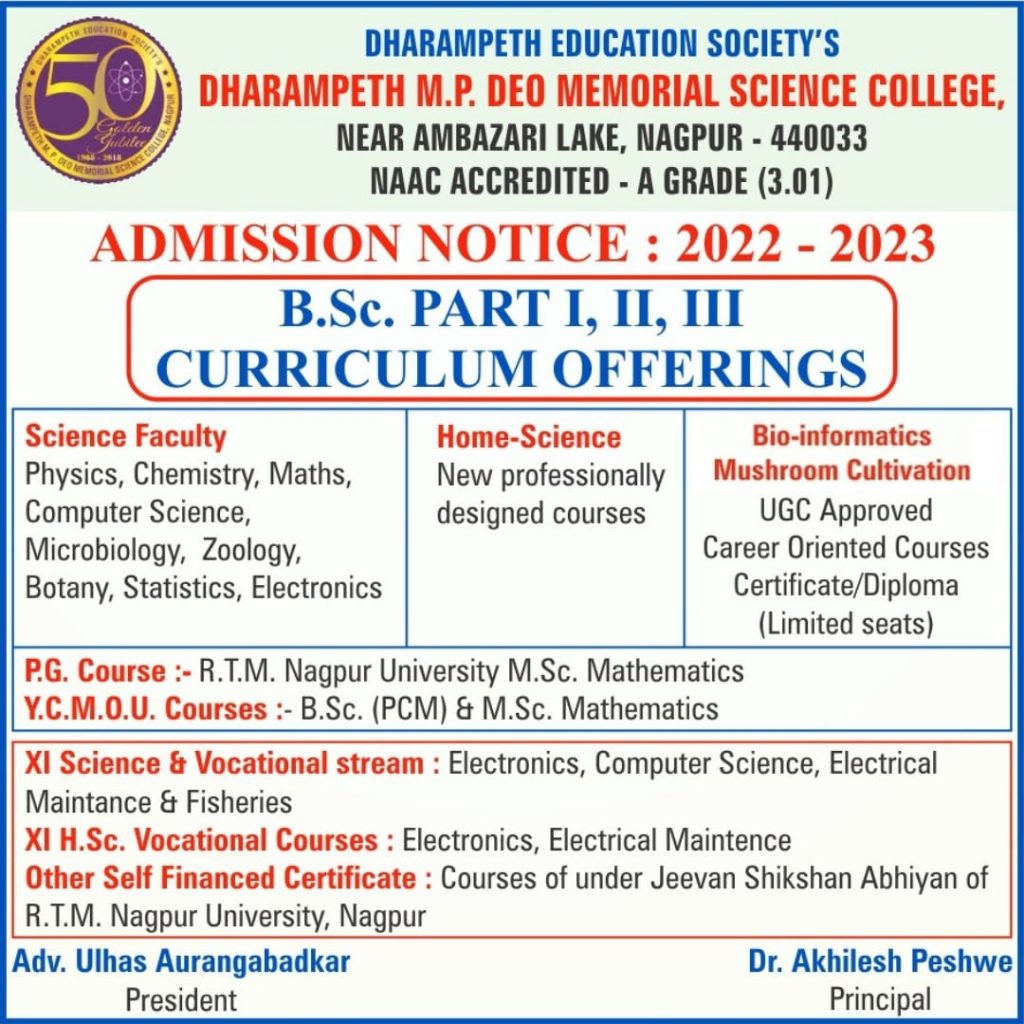 With 60 persons becoming free from COVID-19 infection in the district, the number of cumulative recoveries reached 5,67,953.
Despite fluctuations in the single-day COVID-19 cases, the district continues to maintain the recovery rate of 98.21%. Rise in the cases is having a cascading effect on the active cases that rose to 355. This May make the civic administration worried. There was no death due to COVID-19 registered in the district.