Department of Higher and Technical Education,
Government of Maharashtra has started a scholarship scheme for the meritorious students from open category.
The meritorious students from open category pursuing education in post graduate diploma, post graduate degree, PhD courses from foreign education institutions having The or QS ranking below 200 are eligible for the scholarship as per GR dated October 4, 2018 and September 6, 2021.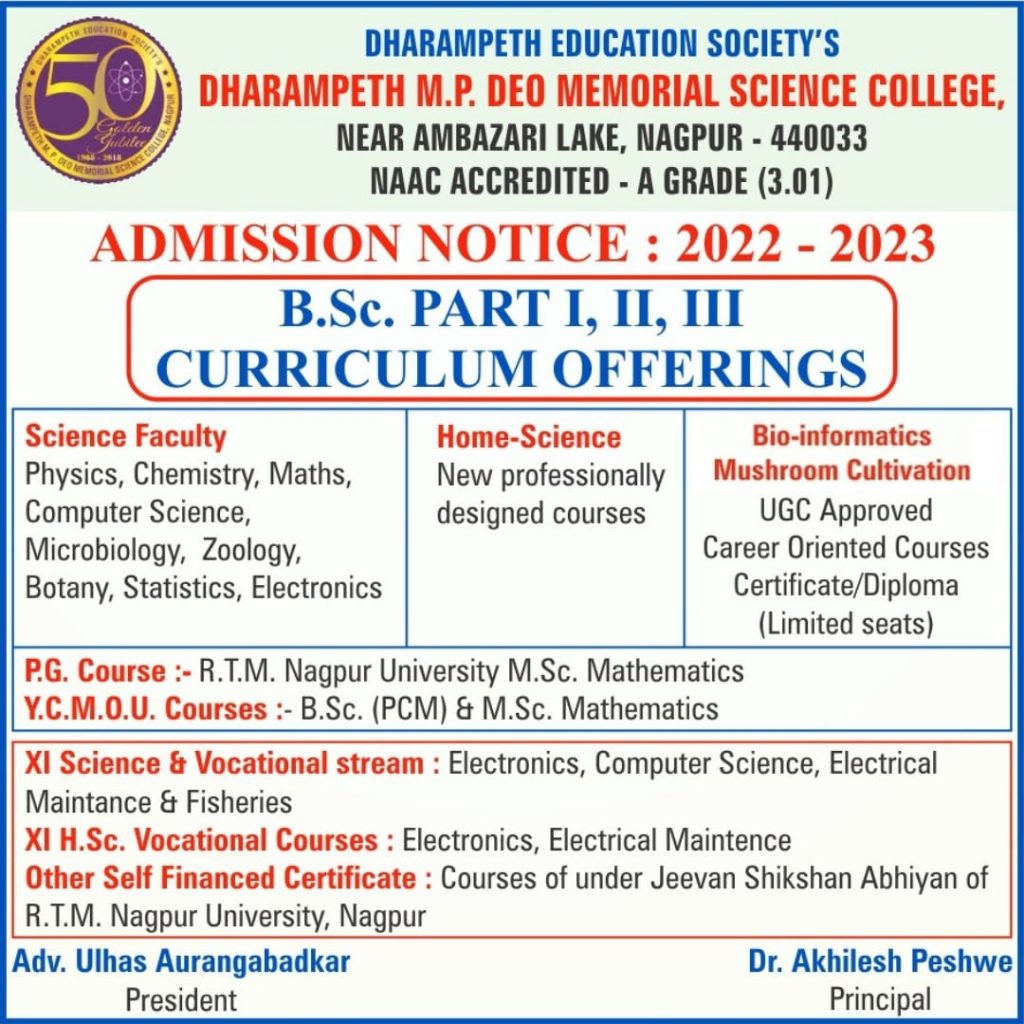 The process of application for the year 2022- 23 on-line has been started from June 9, 2022.
The information about terms and con-ditions, eligibility, age limit, educational qualification, benefits, selection for scholarship etc. is available on https://for-
eignscholarship2022.dte.maha rashtra.gov.in.