As expected the summer examinations of Rashtrasant Tukadoji Maharaj Nagpur University (RTMNU) turned out to be a mere formality. The university only fulfilled the conditions of conducting examinations in offline mode.
Even when the University authorities were claiming that the university is ready to conduct the examinations in both online and offline, it preferred offline mode and that too with MCQ pattern. The question papers for traditional descriptive answer pattern were set by the University. The question bank was also prepared. The manner in which the examinations were conducted exposed the move of the authorities to save themselves from ignominy of producing low results.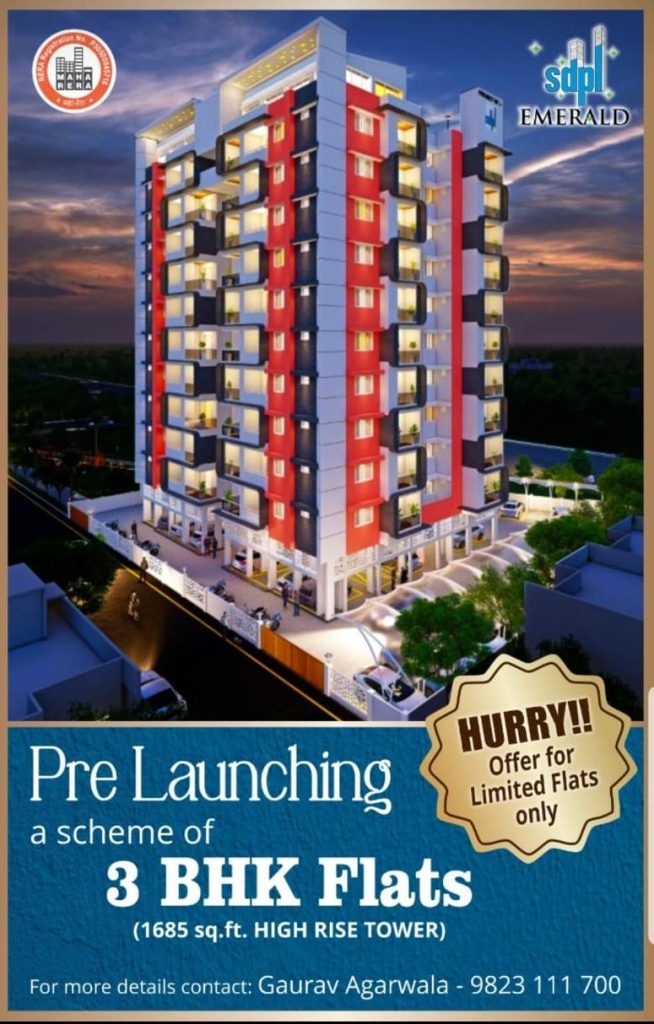 It was obvious that corrupt practices will be adopted in the offline MCQ format, home college as examination centre and college teachers to evaluate the answers.
Only a few cases have been reported in the media. Leaking question papers, teacher writing the answers are very easy methods of producing the 'Good Result'.
A clerk leaking the question paper, a teacher asking examinees to leave the answer sheets blank and assures to manage marks are only a few examples of malpractices reported. These appear to be very common methods of manipulating the results.
Any information about money extracted from the students has not reached either the university or the media. This should have been anticipated by the University authorities in advance and taken preventive measures. The students might score high marks, the evaluators may earn money, the University would boast of producing high results. But the ultimate loss is of the students. The institution of higher learning would be distorting the future of the generations.