VIA Lady Entrepreneurs Wing is organizing a session on Succession Planning, Will, Family Trust and recent changes in Income Tax on Tuesday, 28th June, 2022 from 04:00 PM at VIA Hall, Udyog Bhawan, Civil Lines, Nagpur also on virtual platform.
Succession planning is an important area of business which is often ignored. Succession planning is one of the vital process of ensuring seamless inter-generational flow of wealth & business. Planning for harmonious succession and disposition of assets results in peace and growth the family.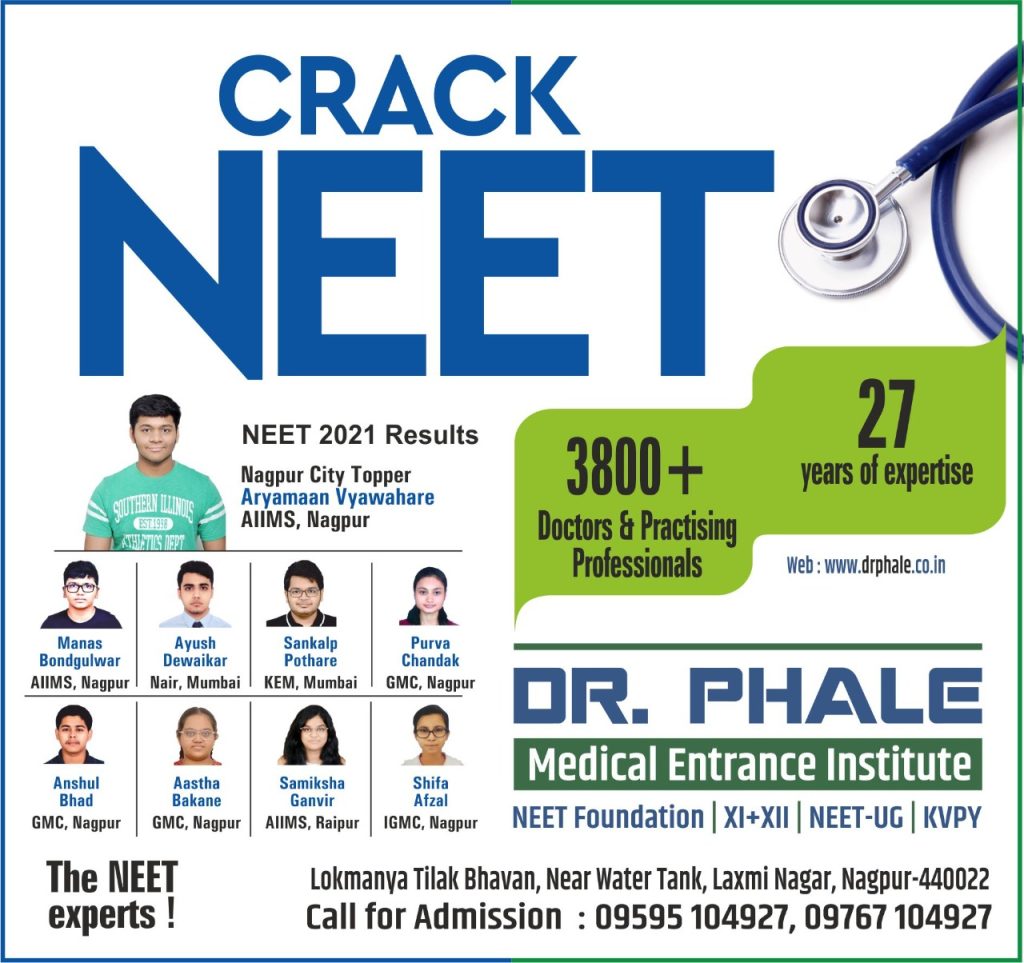 Without due planning & consideration, serious financial and emotional consequences can affect the family & business. Though there are various tools of succession planning like Nomination, gift, family settlement, etc, present session is designed so as to discuss private Trust & will as a tool of succession.
The objective of organizing this session is to create awareness amongst members about lack of planning often results in litigation as a result of disagreements among living family members & delay in distribution of assets.
Further, the recent changes will cover the latest amendment for filing the income tax returns for the FY 2021-22.