The city's Futala Lake complex appears to be in the last phases of building for the multi-media fountain performance. The task of putting modern, vibrant fountains in the lake has been finished.
The Nagpur Improvement Trust has now begun hardware testing of these fountains for a multimedia fountain performance. Crowds are assembling in the neighbourhood as a result of the trial's evening scheduling.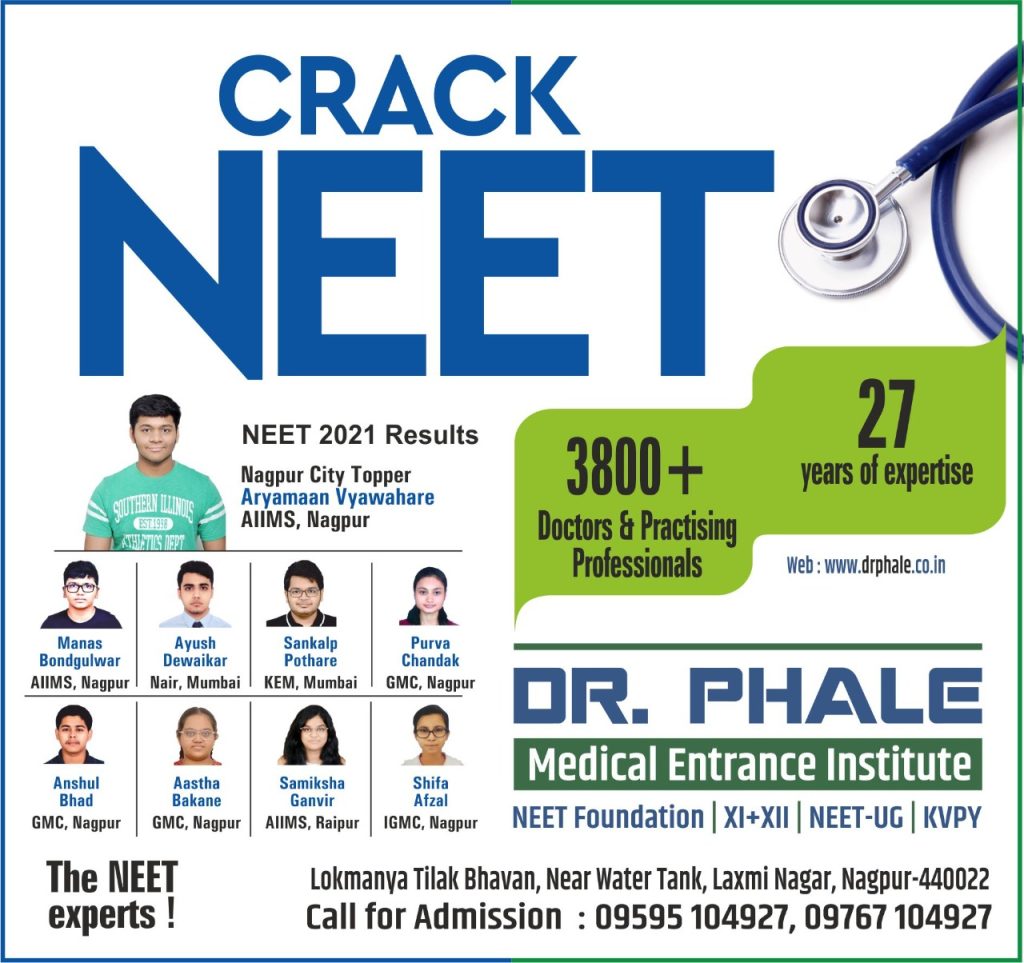 An official of the Nagpur Improvement Trust said that the fountains installed in the Futala Lake are being checked to see whether all the nozzles are working at full strength or not.
According to the official, this fountain trial will continue till mid-July. After this the synchronisation work of the fountain with sound and light for multimedia shows will be completed.
Significantly, the commentary made for the multimedia fountain show is based on the history of Nagpur and popular songs.
In this, Marathi commentary will be by noted actor Nana Patekar, Hindi commentary by noted lyricist Gulzar and English commentator will be Megastar Amitabh Bachchan.
The 35-minute show has four sections. It will also comprise an audio-visual presentation of the History of Nagpur.
A special bank of medleys based on different themes, comprising Hindi and Marathi film and classical numbers, has also been created to be a part of the show.