The Energy Department today signed a Memorandum of Understanding (MoU) with Adani Green Energy Limited in presence of Dr Nitin Raut, The Power Minister, at Mumbai on Tuesday.
This will help the State to meet its ever-growing power demand.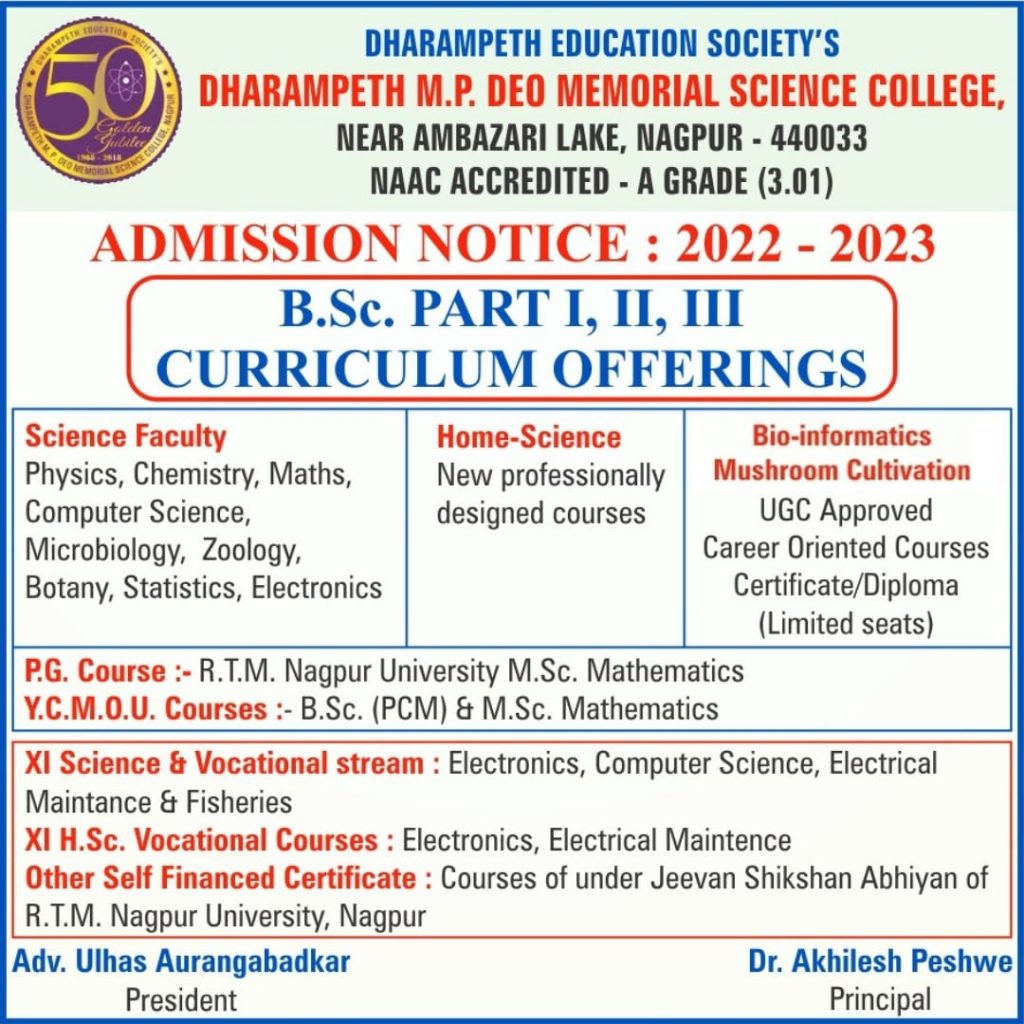 As per the MoU, Adani group will invest Rs 60,000 crore in Pumped Storage Projects and will generate 11,000 MW electricity in the next five years. This will also generate 30,000 jobs in Maharashtra.
Narayan Karad, Deputy Secretary, Power Department, and Ajit Barodia, Senior Vice-President, Adani group, signed the MoU. Dinesh Waghmare, Principal Secretary, Power, Nanasaheb Dhane, Addl Secretary, Akshay Mathur, Associate Vice-President, and others were also present during signing of the MoU.