Bharatiya Janata Party leader Devendra Fadnavis met Governor Bhagt Singh Koshyari on Tuesday night, and requested him to ask the Uddhav Thackeray led Government to prove majority.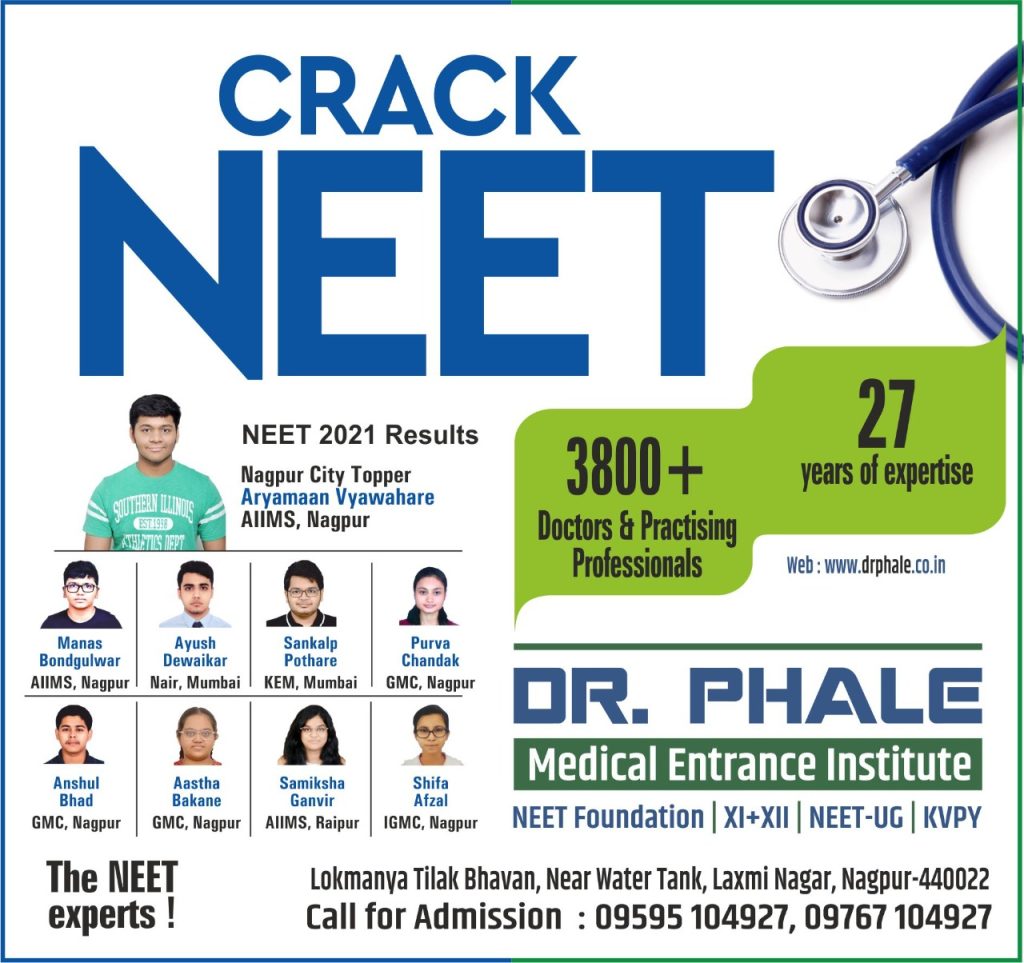 After 39 MLAs led by Eknath Shinde announced that the do not support the MVA government it is in minority.
BJP had maintained silence on the issue and came out on Tuesday night with demand of floor test by the Thackey led MVA Government.