A day after billionaire Mukesh Ambani stepped down from the board of Reliance Jio Infocomm Limited (Reliance Jio) as director to make way for his elder son Akash Ambani, now reports are that Isha Ambani will join the Reliance conglomerate's retail unit as the chairman a news agency reported citing sources.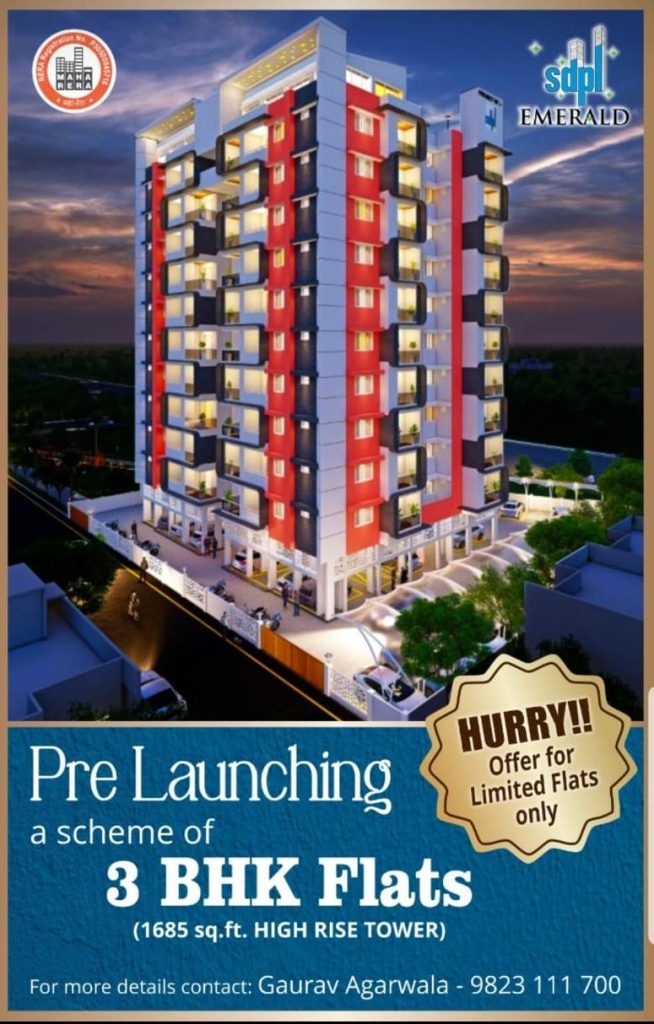 Isha is presently director of Reliance Retail Ventures Ltd.
Both Isha and her twin brother Akash have been part of the teams that negotiated Meta Platforms Inc's investment in the group.
The 30-year-old is an alumnus of Yale University. 
This is the first time Mukesh Ambani has officially taken a backseat, after indicating last year that his children were taking on additional duties.
Mukesh Ambani is the second richest Asian and 10th richest globally with a personal net worth of $90.4 billion and derives most of his wealth from his 42% stake in RIL. Shares of RIL on BSE closed up 1.5 per cent at Rs 2529, valuing the company at Rs 17.1 lakh crore.