Various citizens and NGOs of Nagpur are coming forward to plant trees this monsoon. This is happening under a common banner of #Mission_Green_Nagpur.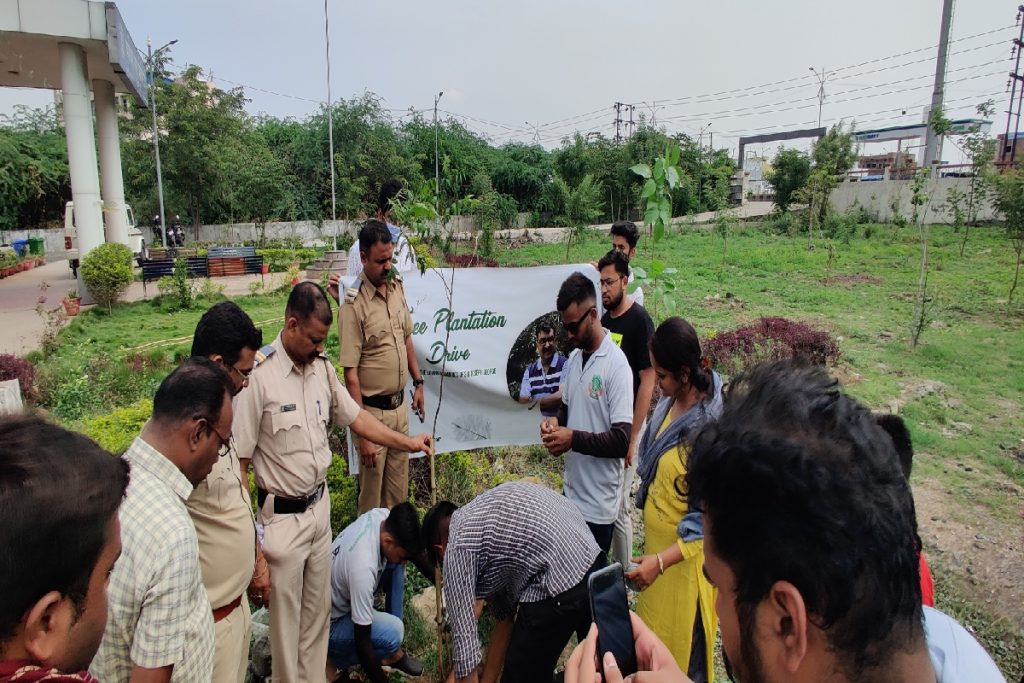 On Wednesday various NGOs and individuals planted saplings at Yashodhara Nagar Police station campus by PI Vishwanath Chauhan.
The citizens took up this mission in memory of Late Joseph George who was an environment activist and social activist and worked a lot to save the green patches of Nagpur as well as for needy and sick people during Covid times.
Nagpur is witnessing a rapid depletion of green cover and a lot of activities which are leading to a lot of trees being cut regularly. While trees are being cut in the name of development the authorities are failing miserably to plant and maintain trees.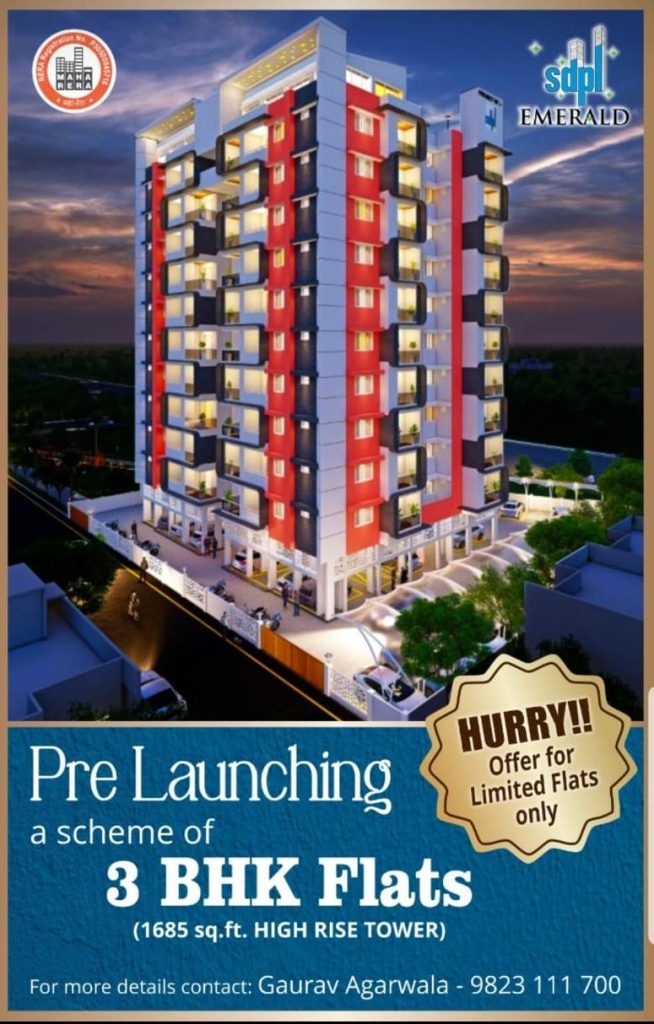 This has led to citizens themselves coming forward to plant more and more trees. This monsoon many such plantation projects are planned in the city in places where people can take care of trees after plantation.
Interested people may contact at 9766071298 to participate in such plantation programme.
NGO'S : Kalpvruksh Foundation, Leaders Club, Betiya Shakti Foundation, Dream For Life Foundation, The Strength Of Unity Foundation