MOIL Limited, Nagpur organized a seminar on recent amendments in GST and Compliances at MOIL Bhawan for business associates. The seminar was inaugurated by Chief Guest Shri Ananta Rakh Addl. Commissioner State GST, Nagpur Zone.
The inaugural function also witnessed the presence of MOIL CMD Mukund P Chaudhari, Director Finance Shri Rakesh Tumane, Shri Vaijanath Kamthewad and Shri Janardhan Raut, JC State GST and other State Tax officials.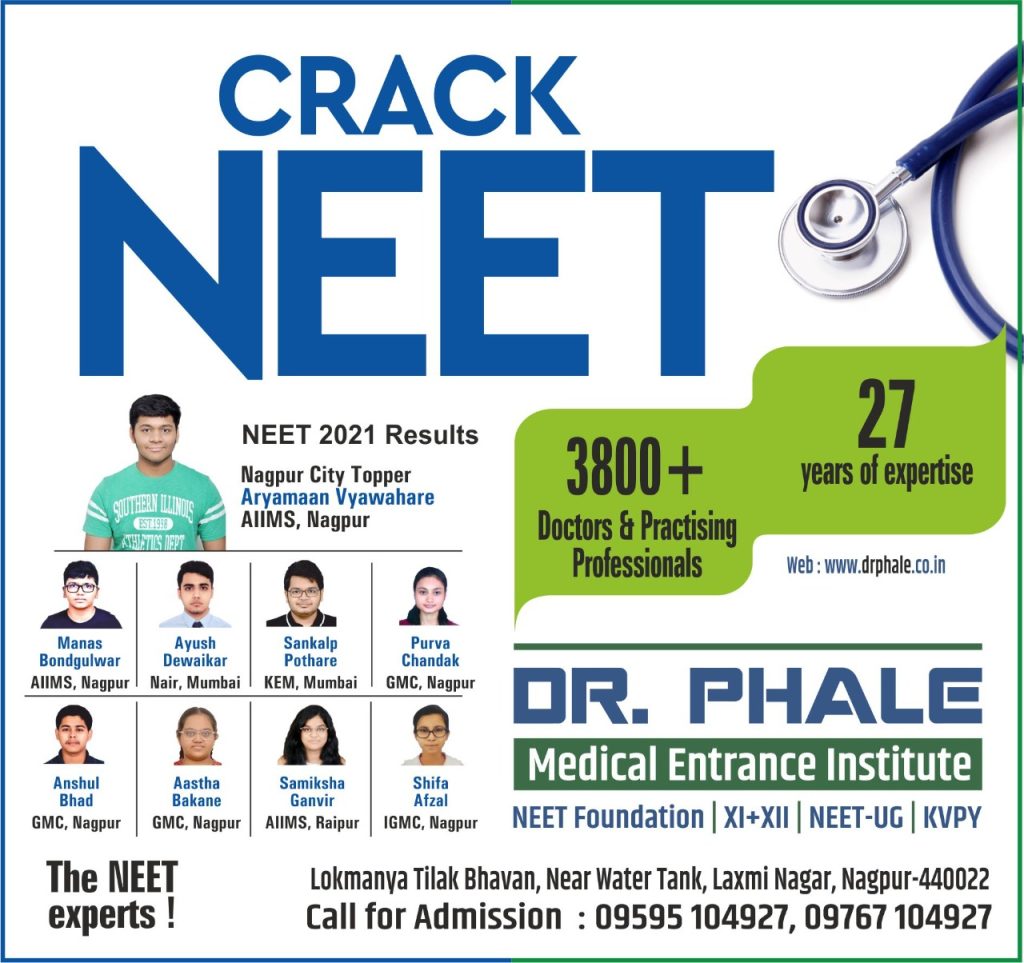 The seminar was conducted by C.A. Shri V. Ravikumar and Shri Avanti Jain on latest amendments and implications in GST provisions and officers from Finance and other departments of MOIL participated along with around 70 business associates, contractors and vendors. The event concluded with vote of thanks by Jt. GM Finance N.P Kajarekar who thanked the entire State Tax department for the knowledge sharing session.