Centre Point School (CPS), Amravati Road Bypass had enrolled for the All India level Fevicreate- Digital Leaders School Program in the session 2021-22. Every month craft activities performed by the children in the online and later the offline modes under the guidance of their teachers Mrs Pooja Chandak and Mrs Kshitija Kalikar were uploaded on the Fevicreate application.
The Pidilite has recognised the efforts put in by the students and the teachers and has applauded the creative endeavour.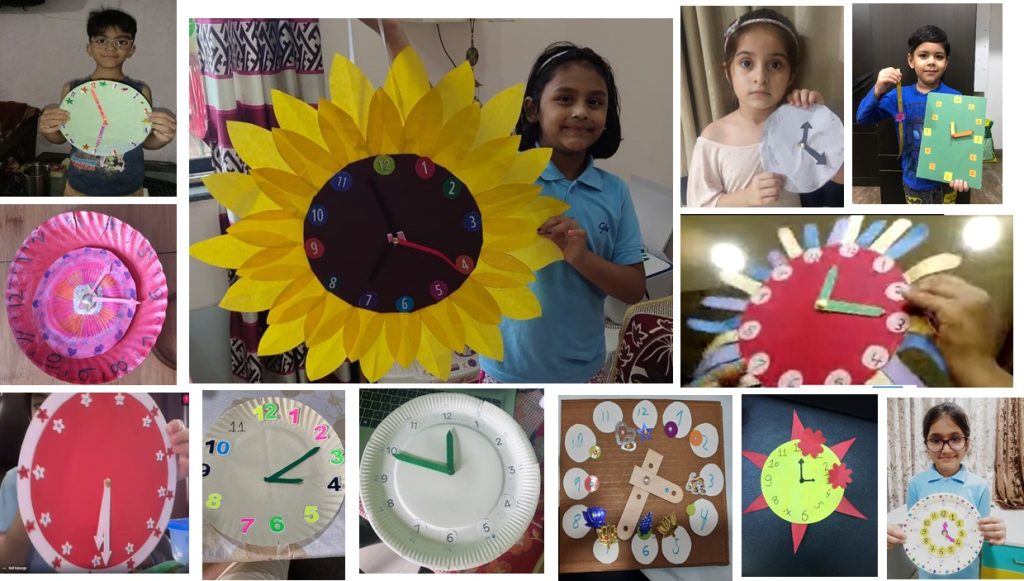 We are happy to announce that Centre Point School, Amravati Road Bypass has emerged as the winner of the Fevicreate trophy at the city level! In the Vidarbha region, it stands at the 2nd position and is leading with 170 points. At the National level, the school has secured the 7th rank!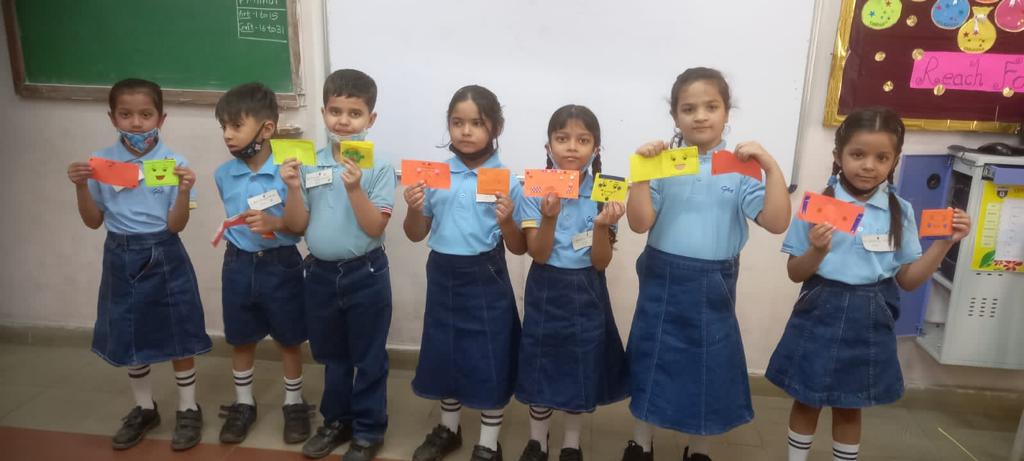 Hearty Congratulations to the children and the teachers who were a part of this creative endeavour! Also, we extend our gratitude to all the parents for supporting us in this fun-filled learning experience.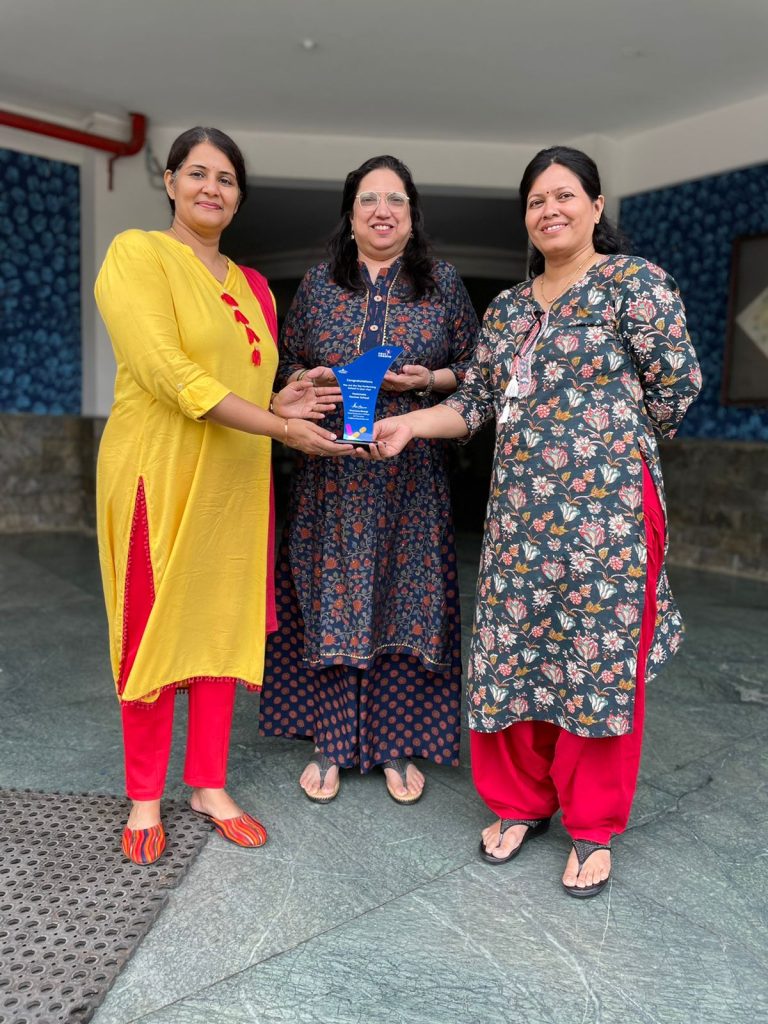 Our beacon light in this creative venture, Principal, Mrs Perveen Cassad Ma'am and Vice-Principal, Mrs Bhakti Bobde Ma'am commended the team of children and teachers for the remarkable accomplishment.