Nationalist Congress Party leader Ajit Pawar was elected Leader of Opposition in the Maharashtra Legislative Assembly on Monday.
Ajit Pawar, who was Deputy Chief Minister, about a week ago became the Leader of Opposition. During the same period BJP's Devendra Fadnavis, who was Leader of Opposition assumed charge as Deputy Chief Minister.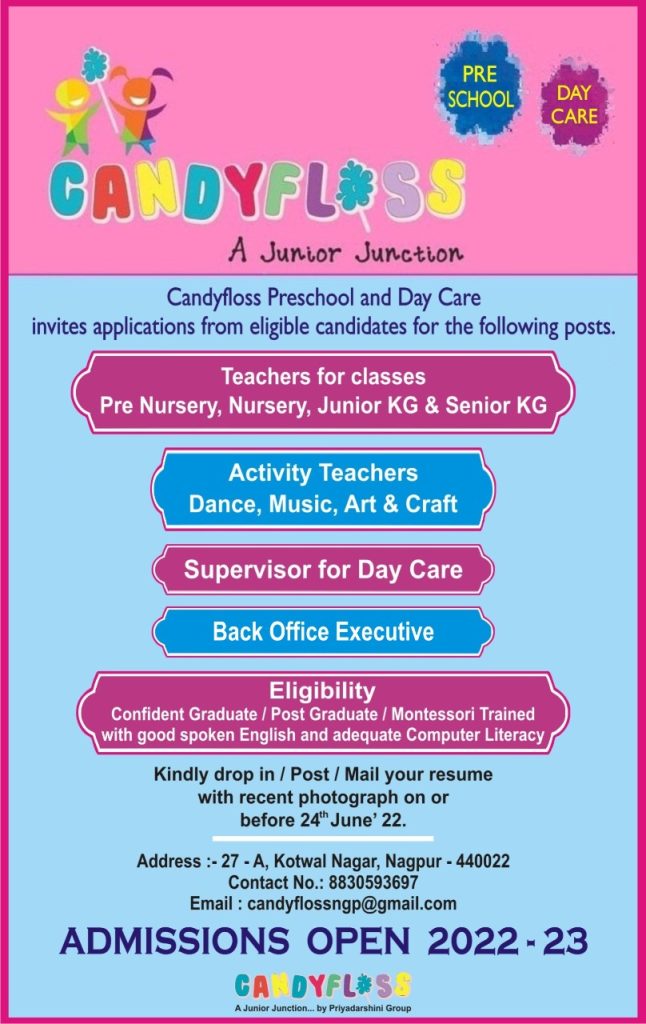 The change of Government in Maharashtra saw the exchange of positions between Pawar and Fadnavis.  Eknath Sinde-led government won the trust vote on Monday. The government bagged 164 votes in the 287 members House. Ninety-Nine votes were polled against the Shinde group of Shiv Sena and BJP alliance.
After proving the majority Ajit Pawar was elected Leader of Opposition.
The two-day special session of the Assembly ended on Monday. On Sunday Rahul Narvekar of BJP was elected the Speaker.