Alok Singh has taken over as the Additional General Manager, Central Railway, Mumbai. Prior to this, he was Principal Chief Safety Officer, Central Railway. Shri Alok Singh succeeds Shri B. K. Dadabhoy, who has moved to New Delhi as Additional Member (Marketing & Business Development), Railway Board.
An officer from Indian Railway Traffic Service 1986 Batch, Shri Alok Singh has vast and rich experience of railway working in various Zonal Railways in various capacities. Starting his career in Railways as Assistant Operations Manager, he has worked in various posts such as Senior Divisional Safety Officer, Senior Divisional Operations Manager, Senior Divisional Commercial Manager, Chief Freight Transportation Manager in erstwhile North Eastern Railway presently East Central Railway, Principal Chief Commercial Manager, North Eastern Railway.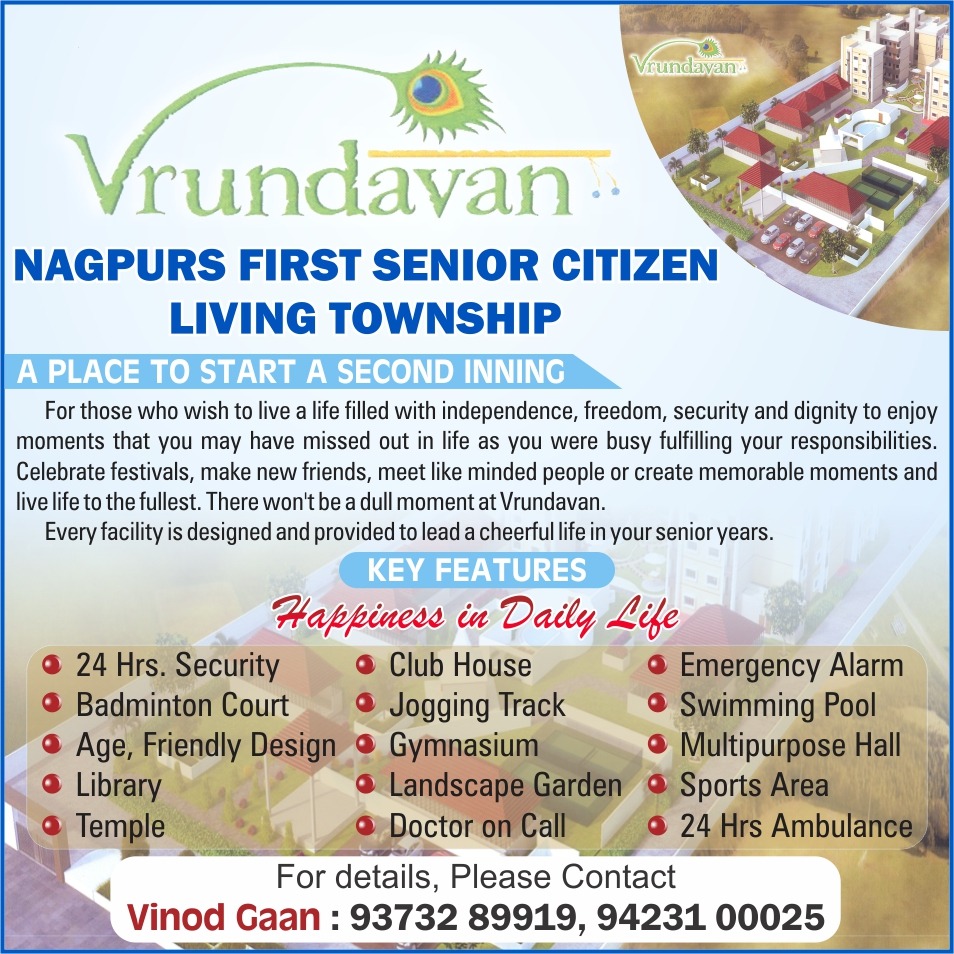 He also worked as Divisional Railway Manager, Lucknow, North Eastern Railway. Shri Alok Singh, as Chief Freight Transportation Manager/Chief Transport Planning Manager executed Gorakhpur yard remodeling and as Principal Chief Operations Manager, North Eastern Railway executed Aishbag (NER)- Manaknagar(NR) chord line to enhance line capacity.
In his distinguished career, he also worked as Professor and Sr. Professor (Logistics & Information Technology) at Indian Railway Institute of Transport Management, Lucknow. While working as Executive Director, Traffic, Railway Board he was instrumental in designing and finalizing the specifications of the H.S. Lamp and Tail Lamp used by Guards and Safety Staff.