The new Eknath Shinde-led Shiv Sena with Bharatiya Janata Party alliance has won the confidence vote in the Maharashtra Legislative Assembly on Monday. The alliance has 164 against 99 votes, the confidence in the Assembly.
The victory of the new alliance was expected from the votes polled during the election of the Assembly Speaker on Sunday. The three members of Samajwadi Party  (2) and AIMIM (1) did not poll.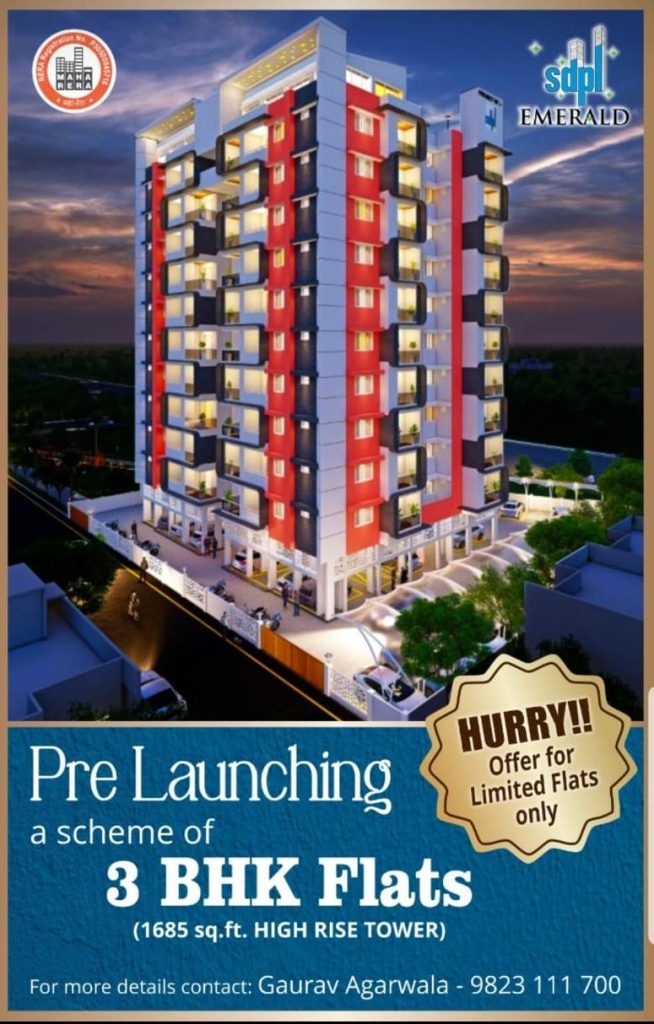 The proceedings of the Assembly started with new Speaker Rahul Narvekar in the chair and as expected the new alliance proved its majority with 164 votes in their favour. The same number of votes were polled in favour of Narvekar on Sunday. The number of votes in opposition was reduced to 99, in the opposition benches, as their defeat was certain.
Former Chief Minister Devendra Fadnavis and now Deputy Chief Minister congratulated the new Chief Minister Eknath Shinde on proving the majority. Shinde, along with 39 MLAs of Shiv Sena defected from Shiv Sena on June 20, immediately after elections of Legislative Council seats.