VIA Lady Entrepreneurs' Wing is organizing Masterclass on "How to be Pitch perfect?"
– Pitching to investors can be tough, so it's important to nail your presentation on Tuesday, 5th July, 2022 from 4:00 pm to 5.30 pm at VIA Auditorium, Udyog Bhawan, Civil Lines, Nagpur – 440 001 as well as on virtual platform.
The objective of organising such session is to train and empower entrepreneurs of Vidarbha.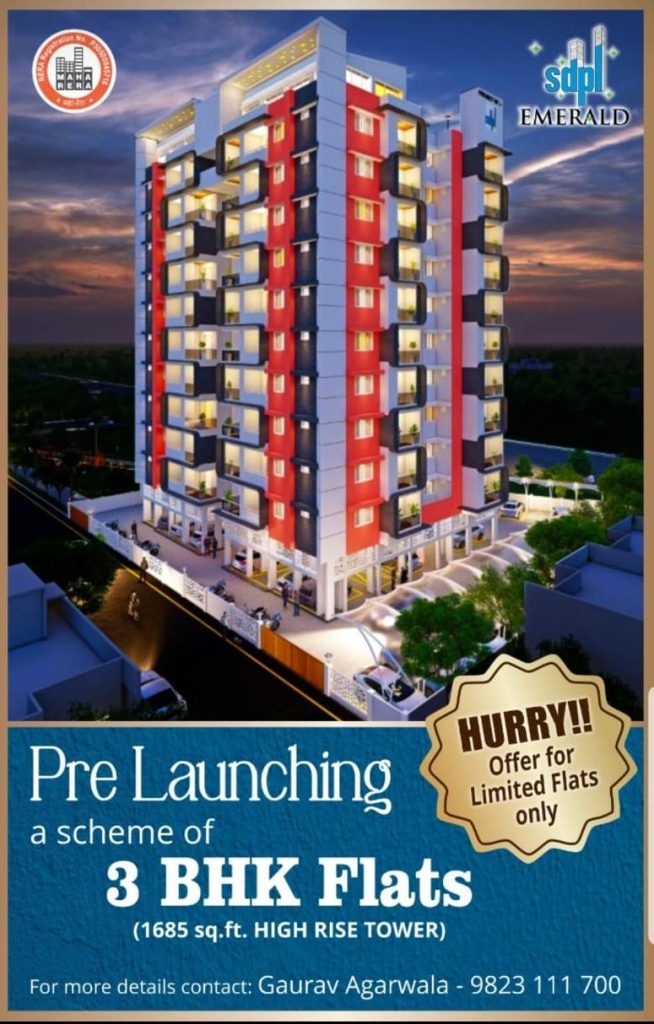 Expert speaker, Harshad Sachani is on the business front, he leads businesses in two sectors – Real Estate & Construction and Education. On the volunteering basis, he serves as the City Lead of Headstart Nagpur Chapter – through which the current volunteering team actively mentors a lot of startups from the region.
The key takeaways for participants will be – learn the do's and don'ts for a perfect pitch. What to focus on when doing a pitch. How to communicate your USP ? How to make a connect with your audience? Tools that can help you make a perfect pitch.
Those who are interested may also join on zoom meeting ID: 875 3709 1118 or https://us02web.zoom.us/j/87537091118
Pitching Contest will be held on 6th July, 2022 from 4.00 pm to 6.00 pm at VIA Auditorium, for those who attended the session. Also available on Meeting ID: 868 4688 4394 or
For more details contact VIA Office: 0712-2561211, Poonam Lala, Chairperson – VIALEW (9823071939); Rashmi Kulkani, Secretary – LEW (9503129080); Project Directors : Shikha Khare (9881257239) or| Poonam Gupta (8390845628)
LEW Members, starts-up and interested ladies are cordially invited to attend the sessions at VIA Hall or on virtual platforms, says a press note issued by Chairperson VIALEW.