On July 4 Plant-Based Foods Industry Association (PBFIA) with the support of the Nagpur Dall Millers Cluster, Vidarbha Industries Association (VIA), Vidarbha Dall Millers Association (VDMA), MIHAN Industries Association (MIA), Vidarbha Economic Development Council (VED), PETKUS during the "Plant Based Foods Export Workshop", announced the project planning of India's First Plant Protein Cluster.
The workshop saw the arrival of distinguished members from the Agricultural and Processed Food Exports Development Authority (APEDA), Multi Modal International Cargo Hub and Airport at Nagpur (MIHAN), 3P Group (representing Baker Perkins), Novozymes, GEA, AAK India, JU Agri Venture, Ahimsa VC and Haldiram's.
Sanjay Sethi, Executive Director of Plant Based Foods Industry Association (PBFIA) led the workshop and put forward the proposal for India's First Plant Protein Cluster to extend methods for the development of a localised supply chain which is a necessity for the plant-based foods industry.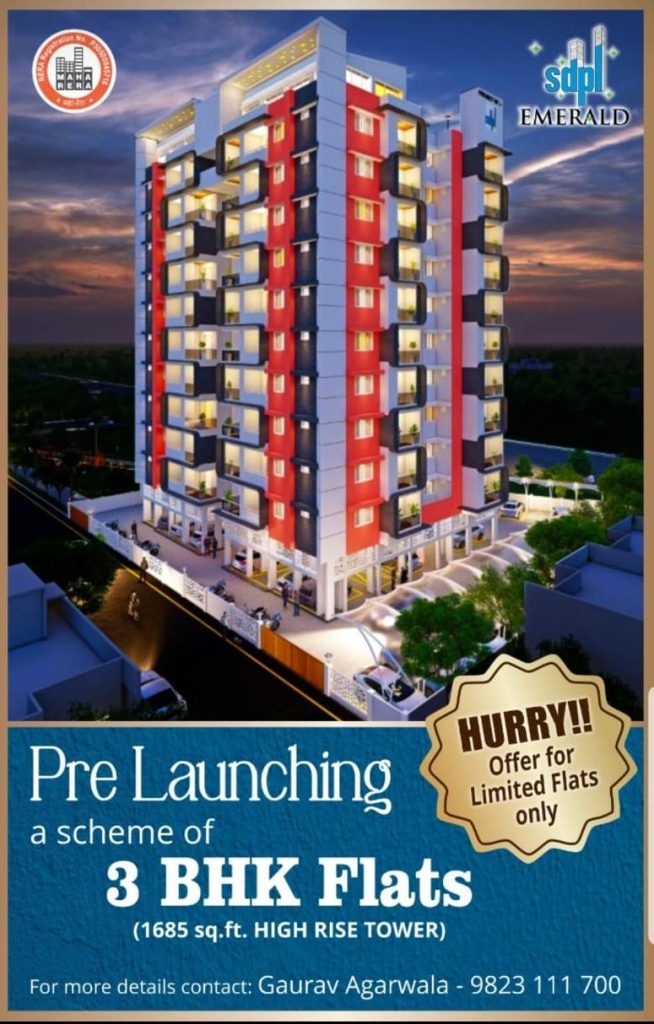 He said, "Many global food companies focusing on plant-based proteins source their raw materials from the Asian market. For example, Eat Just, Inc. – a trailblazing US-based producer of plant-based egg alternatives is procuring its main ingredient – mung beans (which are indigenous to the Indian subcontinent) from Myanmar but did not take India into account, despite being the main pulses producer. Perhaps we are putting in a lot of fertilizer, or there are other aspects which we need to identify before the competition seizes the chance. Hence, it serves as a wake-up call for India to take action".
India's First Plant Protein Cluster comes with a vision to make India a credible supplier of plant proteins to the world. To set up a plant protein cluster, a strategically viable location is required. Nagpur proves itself to be a strategic location because of the availability of resources such as raw materials, workforce and land. Another reason is its connectivity, extending to the nearby regions in the states of Telangana (Adilabad), Madhya Pradesh (Chhindwara, Jabalpur), and Chhattisgarh (Rajnandgaon).
Manohar Bhojwani, Chairman of Nagpur Dall Millers Cluster mentions that "as an efficient alternative for animal proteins; mung beans, chickpeas, millets and cereals and a number of other high-quality plant protein raw materials offer a wide range of opportunities for value-addition".
A recent publication of The Insight Partner and PBFIA (2022) reflects that the plant-based foods market is expected to reach from Rs 2000 crores in 2022 to Rs 40,000 crores by 2032, highlighting an exponential market growth. V.K. Vidyarthi, General Manager, APEDA mentioned that "Plant-based foods could help enhance the export potential and in line with that, we are working to create export standards for vegan products to address the huge overseas opportunity, following the principle of Ahimsa Parmo Dharma, increasing farmers income and addressing climate change".
The development of India's First Plant Protein Cluster and transition into other regions of India can be supported by government schemes such as the MSE-CDP Schemes and APEDA's Common Infrastructure Development Scheme.