Nagpur police raided a High-Profile night party at a farmhouse in Khasarmari village on Wardha Road, around 20 km from the city.
Even after the time period, people were dancing under the influence of alcohol. Due to this sudden raid, there was a stir among the people involved in the event.
The police found that the event was named Tropical Affair. It was also found that alcohol was being served to youths despite permission from the Excise Department was only till 10 pm. Soon after many tried to flee from the spot. The party was organised by one Shiv Wadetwar, the director of an event company called Iconic Solutions.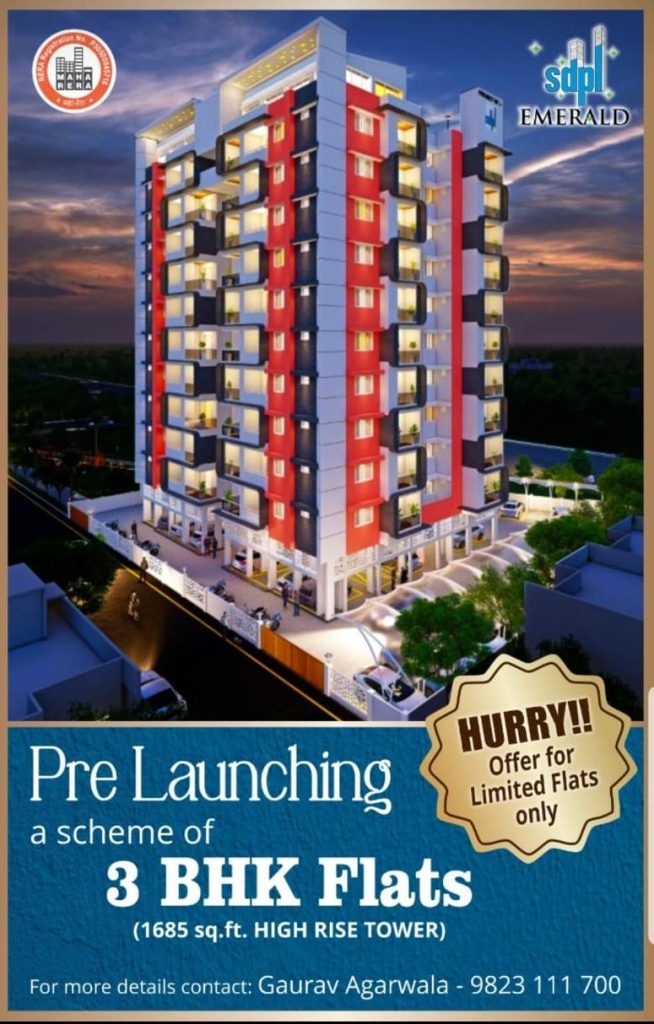 A case has been registered against the organizer of the party and the owner of the farmhouse and seized goods worth Rs 10 lakh including liquor.
The police received information about the party at Girnar farms at Khasarmari near Dongargaon after which DCP Zone III Gajanan Rajmane, directed the police to raid the party at around 11.30 pm. The police have registered a case under Indian Penal Code.