Shinde Government will successfully complete the remaining two-and-a-half years while BJP will extend active cooperation to it. "We will win the 2024 elections with majority," expressed Devendra Fadnavis, Deputy Chief Minister, here on Tuesday.
He was addressing 'meet-the-press' programme organised by Tilak Patrakar Bhavan Trust at the Press Club in Civil Lines. He arrived in the city by flight in the morning for a warm welcome after change of power and becoming DCM.
The Shinde Government obtained landslide victory during the floor test registering 164 votes against 99. The people had given mandate to BJP during 2019 elections but Shiv Sena leaders preferred to make alliance with Nationalist Congress Party and Congress Party to come to the power. " I had then said that such unnatural alliance would not last long and the government will collapse," he pointed out.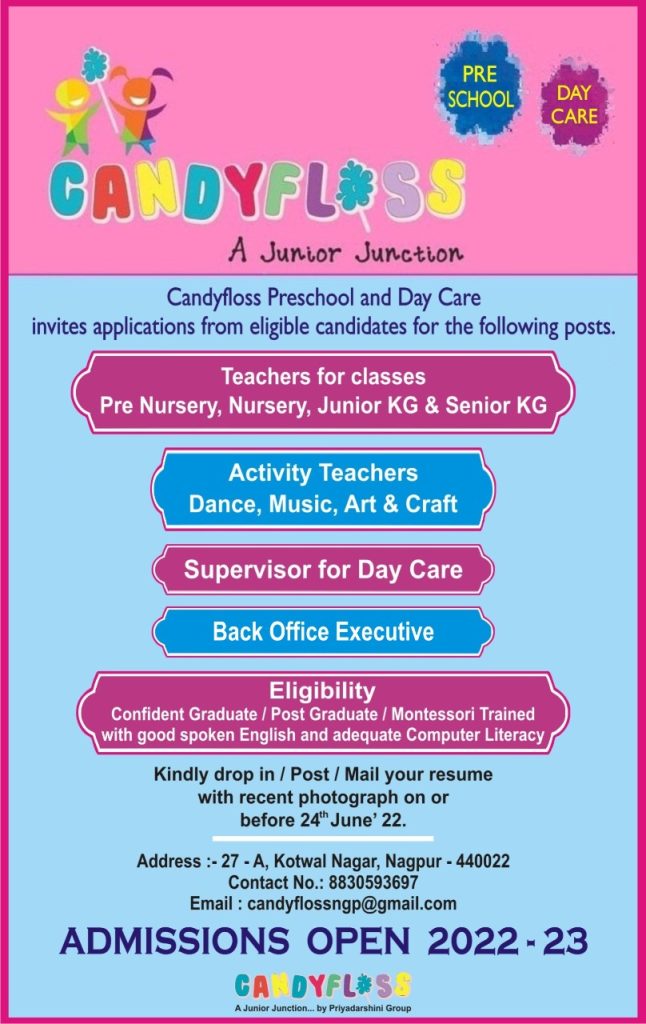 A group in Shiv Sena led by Uddhav Thackeray was not happy over the leadership and his distraction from Balasaheb Thackeray's hindutva. The uneasiness was clearly seen among the group of SS leaders, led by Eknath Shinde. This resulted in other parties becoming stronger, he said adding that hence Eknath Shinde rebelled with 40 legislators with the thought that hindutva concept would be trampled. Therefore, the group preferred to come towards BJP, he said.
"I never insisted on holding the top post. In fact, It was my proposal to make Shinde as the Chief Minister and I wanted to remain out of government". However, The Prime Minister Narendra Modi, Home Minister Amit Shah and BJP President J P Nadda asked him to be part of the government and hence admitted to become DCM, he said pointed out that he did not consider him as parallel CM and would cooperate the present government in achieving stall developed of Maharashtra,
As for expansion of the Cabinet, Fadnavis mentioned that we could not get time after the successful floor test yesterday but now he would attend a meeting with Shinde and other leaders in a day or two to discuss expansion of the Cabinet. The winter session of Maharashtra Legislature would be held in the city, he added,
Making a scathing attack on the Thackeray Government, Fadnavis said that it failed to give momentum to the process of development in Maharashtra. The new government would launch projects that would achieve progress of industries, farmers and other fields. It will also do justice to backward regions like Vidarbha and Marathwada but at the same time will take care of Western Maharashtra.
The Deputy Chief Minister assured that the government would submit the awaited report regarding OBC reservation to the court as well discuss with Vijay Wadettiwar and other leaders regarding removal of certain anamolies.
MP Dr Vikas Mahatme, Chandrashekhar Bawankule, Krishna Khopde, Legislators, Parinay Fuke, former minister were among those who were seated on the dais. Pradeep Maitra, Chairman of the trust, felicitated Fadnavis while Brahmashankar Tripathi, Secretary, conducted the programme.