Ambazari police have detained a former police constable who is accused of sexually assaulting a 24-year-old woman under the pretence of helping her find employment. Nilesh Hedau, a 24-year-old inhabitant of MSEB Colony in Bhandara, is the defendant.
Police claim that on June 29 the survivor travelled to Sitabuldi with her sister in search of employment. Nilesh overheard them conversing and waiting at the Mor Bhavan bus stop. He identified himself as a hotelier and informed them that he was hiring. He recorded the survivor's phone number.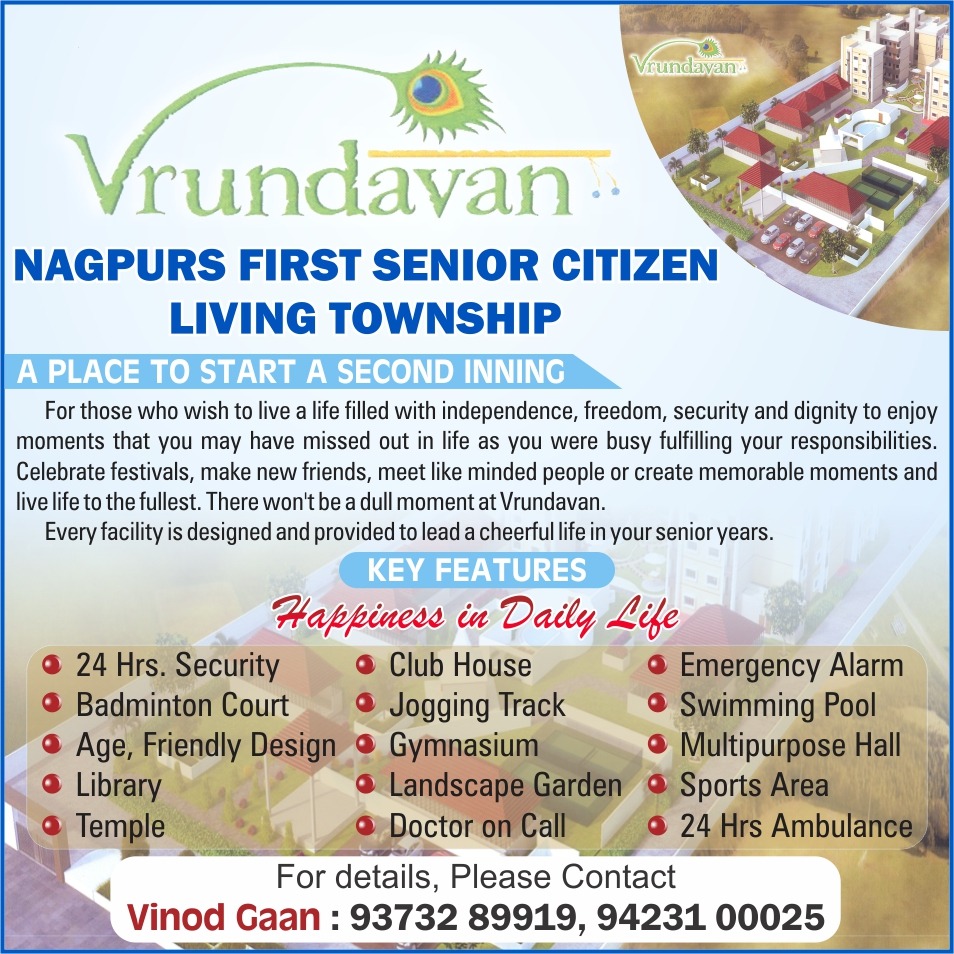 On July 3, Nilesh called the woman and said a hotel was opening in Pardi and the owner wanted to interview her. He called her to the ST stand. They boarded a bus to Bhandara and got off near Pardi around 8pm. On pretext of the interview, Nilesh took the survivor to a house and tried to force himself on her.
The woman tried to escape by jumping off the building but got hurt. As she could not flee, Nilesh got her back in the house and raped her. He kept her confined for the night there and dropped her near the ST stand the next day. The survivor went home and narrated her ordeal to family mem bers. She also got admitted in the hospital due to her injuries.
A complaint was made with Ambazari police. Cops identified the accused and arrested him. Nilesh has earlier offences of assault, molestation, and threatening registered against him. He is learnt to be married but his wife stays at her father's house. He has been remanded in police custody till July 7.