Maharashtra Chief Minister Eknath Shinde's wife Lata Shinde was seen with pride and enthusiasm on Wednesday playing drums as part of an orchestra to welcome him home.
The video of Mrs Shinde welcoming CM by playing drums has gone viral. Shinde arrived at the "Shubhdeep" bungalow in Thane, which is his family residence, after hectic political activities over the past fortnight.
His wife, Lata, is credited for being his backbone for emotional strength to endure any crisis, be it financial, political or family.
Back in 2000, when the couple lost their two sons to a tragedy, Eknath Shinde had gone into severe depression and lost all interest in his career leaving politics. His sons – Dipesh (11) and Shubhada (7) – drowned in the boat as they drowned in the lake. However, their third son Srikanth narrowly escaped the accident.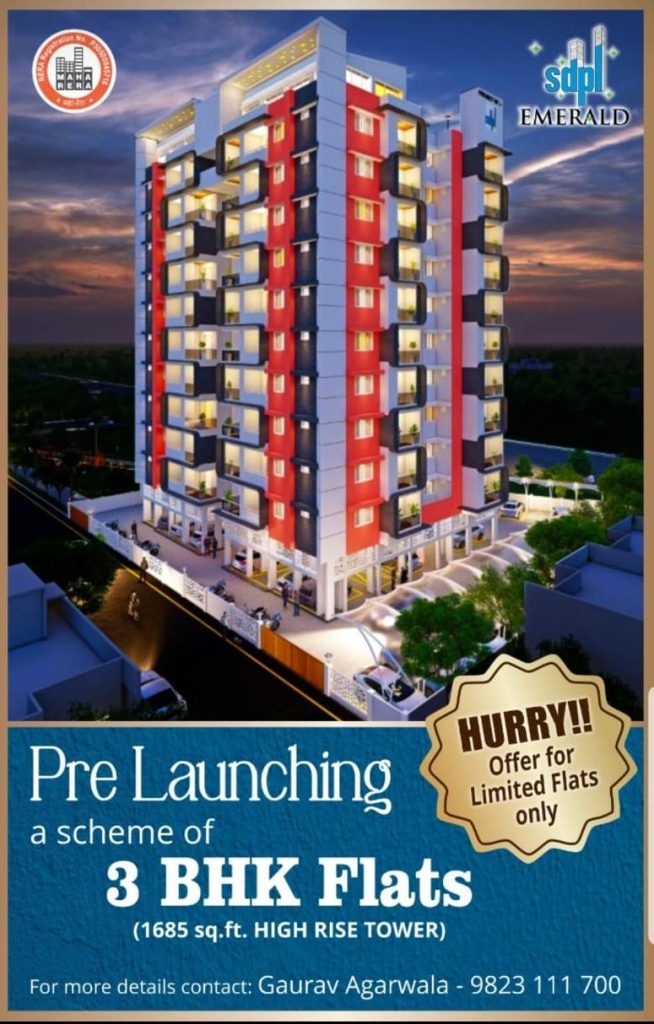 After the tragedy, Lata Shinde, devastated by the demise of her children, raised her husband and brought him back into politics. His "Shubhdeep" was later named in honor of his deceased sons.
Shinde took oath as the chief minister of the state on June 30, ending the political turmoil that has been brewing in Maharashtra for more than a week. Devendra Fadnavis took oath as the Deputy Chief Minister after initial reluctance.