The Cost of domestic liquid petroleum gas cylinders weighing 14.2 kilograms will get costlier by Rs 50 per unit from Wednesday after a hike in their prices.
After a hike, the price of Non-Subsidised LPG cylinders in Nagpur is Rs 1,104.50.
Previously, the prices for domestic cylinders were revised on May 19, 2022. LPG prices in Nagpur, are largely dependent on international prices of crude.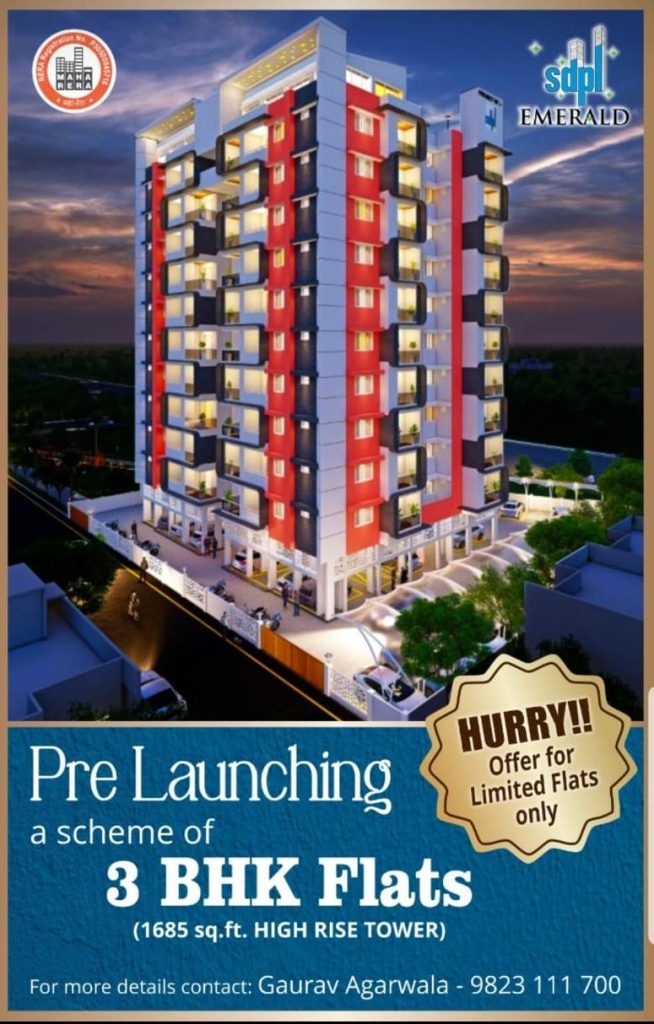 On the other hand, rates for the 19-kilogram commercial cylinder have been cut by Rs 8.5 per unit effective today. In Nagpur the 19 kg commercial cylinder will cost you at Rs 2186.50 per unit.