Dr. Ambedkar Institute of Management Studies and Research (DAIMSR) believe that their role involves more than simply imparting knowledge and skills to the student.
DAIMSR tries to make a small difference which can bring about a greater change in the future. With this aim, an ISR activity at Rural Hospital Katol was initiated by students and supported by the faculties of the Department of Bachelor of Business Administration (BBA), BCCA and MCM of Dr. Ambedkar Institute of Management Studies and Research on June 20.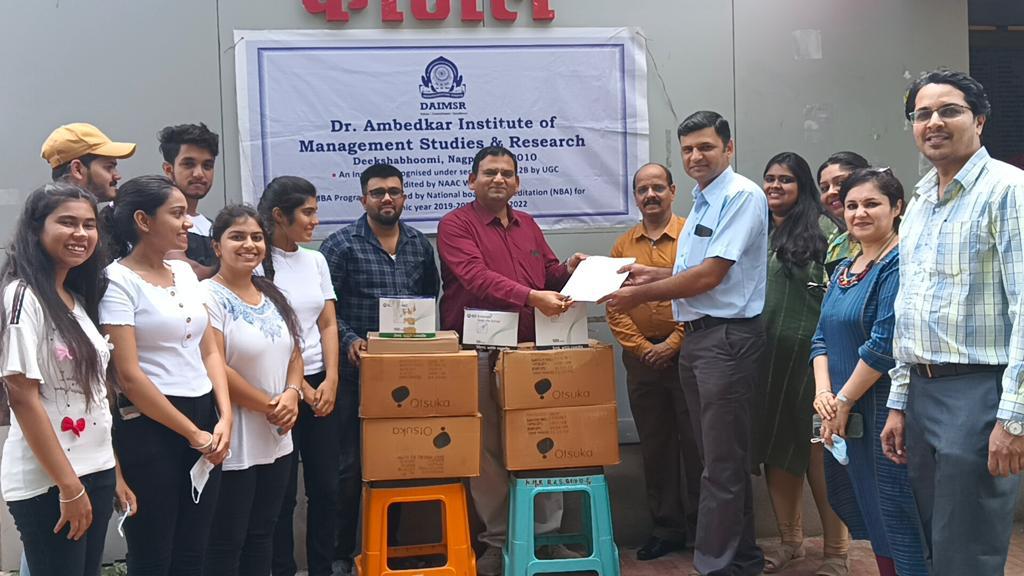 Under the Supervision of Dr. Saket Bansod, Head BBA Department ISR activity was coordinated by Prof Sumant Wachasundar & Dr. Ruchi Chaudhary with Medical superintendent Dr. Dinesh Daware, of Rural Hospital Katol for donating medicines. Students and Faculties donated the fund for the good cause.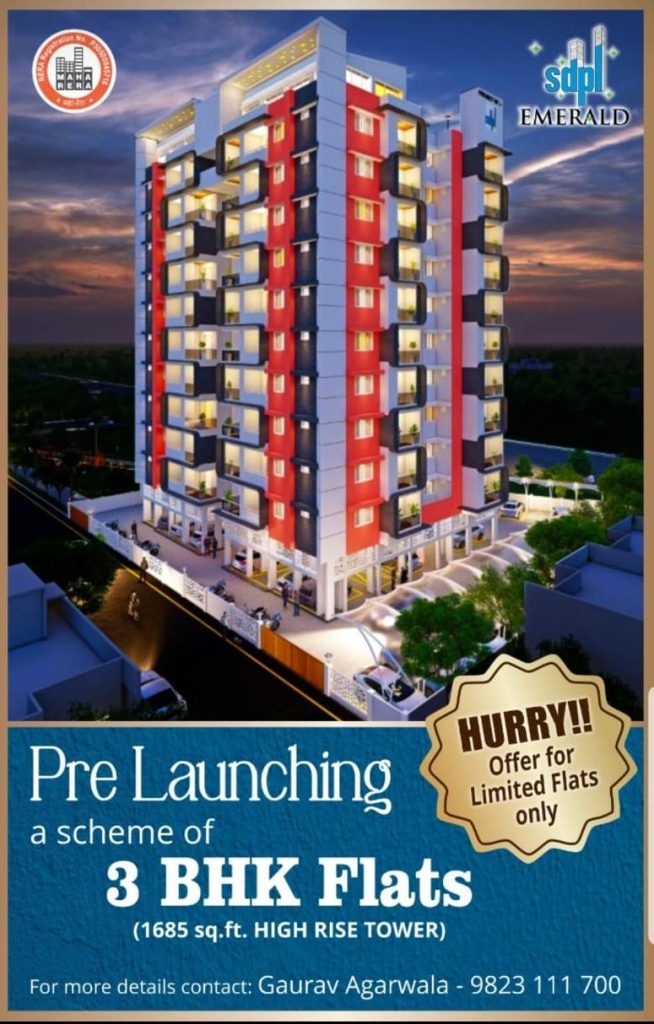 BBA Faculty members Dr.Raghvendra Mishra, Dr. Sushil Gadekar, Dr. Madhuri Tayade, Prof. Radhika Bajaj, Prof Chitanya Sakhare, Prof Prachita Patil, Prof Nidhi Somani and ISR volunteers of the BCCA, MCM and BBA department- Ajinkya, Abhishek, Jasveer, Bhavya, Deepa, Namrata and Shriya.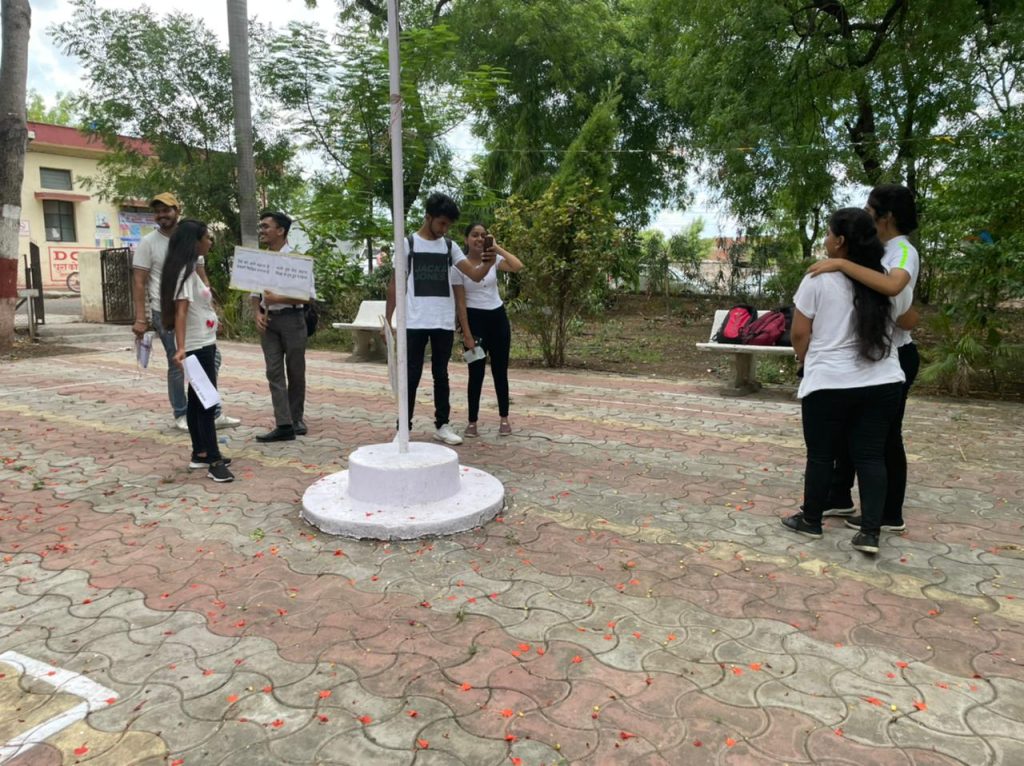 Officers present at the Hopsital of Katol were Medical officer Dr. Narendra Domake, Dr. Pankaj Karande, Dr. Sudhir Waghmare, Dr. Abhilash Ekalare. Students performed a small Street play on education awareness for the villagers.